TRADITIONAL WITH WEEKLY COMMUNION
Nursery Care is available
TRADITIONAL WITH CHANCEL CHOIR
Children, Youth and Adult Sunday School
Nursery Care is available
CONTEMPORARY WITH PRAISE BAND
Nursery Care is available
OUR MISSION
RESPONDING TO THE REALITY OF GOD
Sharing Christ's Love with Everyone
UPCOMING EVENTS
Early Response Team Training will take place on August 18 at Powell UMC in Room 101N/102N. The training will provide you with skills needed to respond to those in need in the aftermath of a disaster. Click here to learn more and register.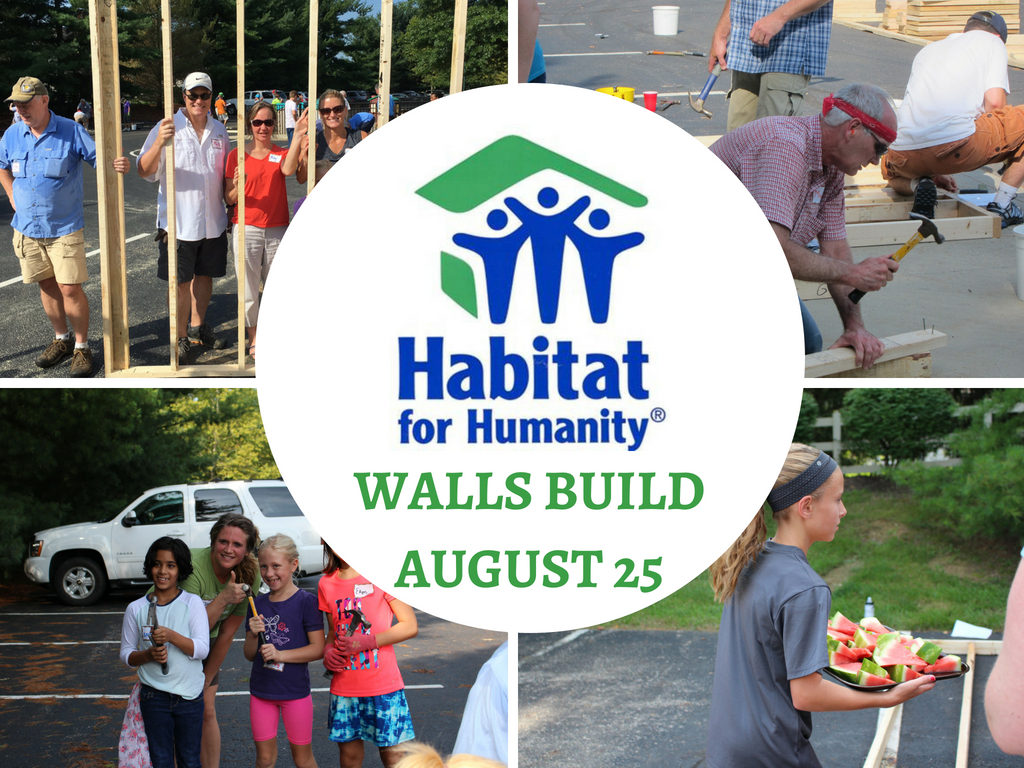 This year's wall build will be in the Powell UMC's parking lot and is Saturday, August 25th. All ages are welcome, no skills needed. Sign up at the table in the Main Hall. There will also be a silent auction to support Habitat for Humanity on Aug 25th and Aug 26th.
"I believe in the Church," an evening of inspiration, worship, testimony, and sharing with our Bishop, Gregory V. Palmer, September 11 at Indian Run UMC, 6pm-8:30pm. In the light of the upcoming decisions about the future of the United Methodist Church connected to social issues, we are invited to spend time with our bishop reflecting on the past, present and the future of our church. Dinner will start at 6pm and the program will begin at 6:45pm.
Registration is required for dinner and to receive printed materials.
You can drop off books for the sale in the book cart in the main hall.
–
All are invited to travel this summer through reading!
For information for the Adult Summer Reading Program,
click here
.
PRAYER MINISTRY
Powell United Methodist Church is a community bound together by faith based in part on active prayer life in our community. Prayer connects us as children of God and changes us.
Our Prayer Ministry is vital and lifts up the needs of the people into God's care.
Connect with us!
Office hours:
Monday-Thursday, 9:00am-4:00pm
Church Address:
825 E Olentangy Street, Powell OH 43065
Email Us:
On-line Directory:
If you would like to be on our e-mail list to receive "E-notes" and Pastor's notes, let us know by phone or
email
.
Meet the Powell UMC Ministry Team