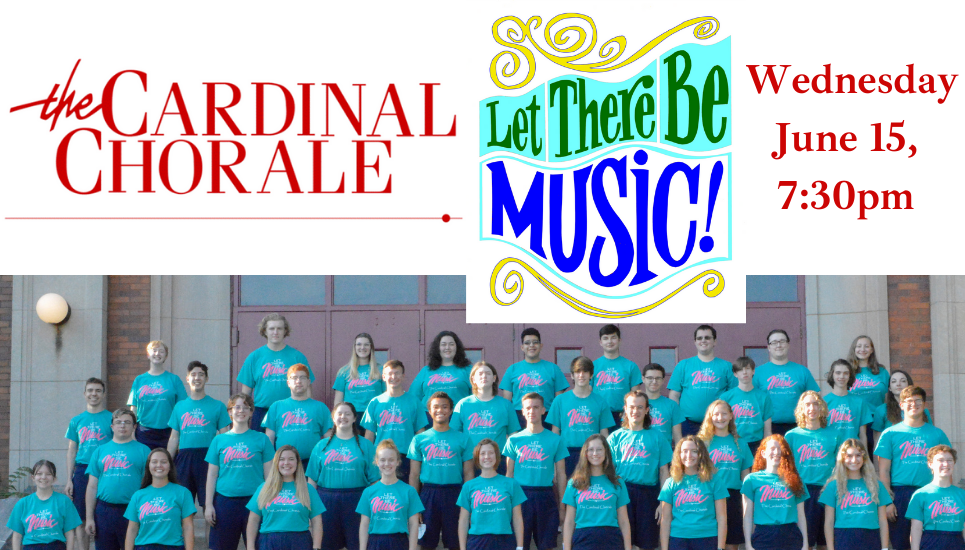 Cardinal Chorale Concert will be held on Wednesday, June 15, 7:30pm, as our church will host them for their Annual Summer Tour. Admission is free and a freewill offering will be collected.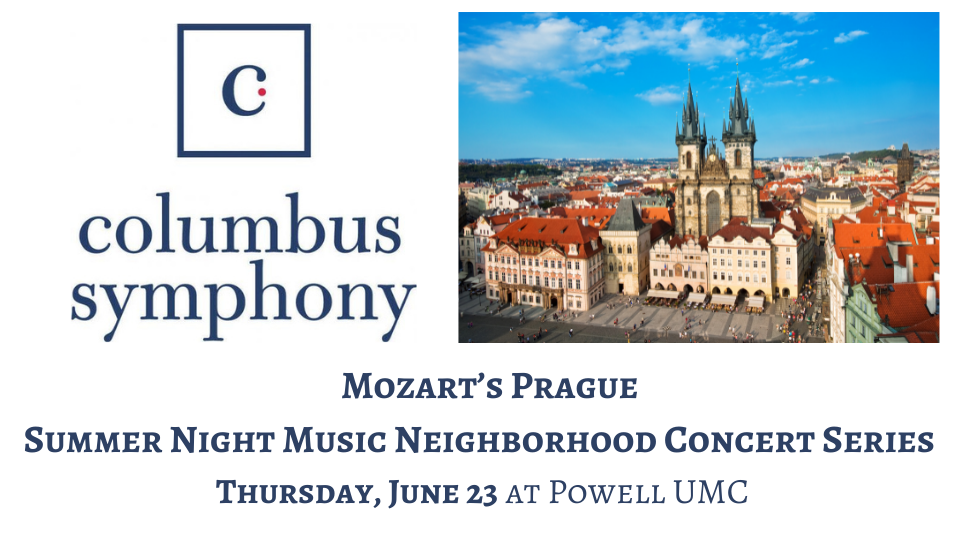 Columbus Symphony Presents Mozart's Prague within their Summer Night Neighborhood Series, Thursday, June 23rd, 7:30pm, Powell UMC. Mozart's brilliant Symphony No. 38, written upon his first visit to Prague, is the highlight of a unique program conducted by Columbus Symphony Associate Conductor Andrés Lopera. Tickets are $25 and could be purchased at the door or on the Symphony's website,
columbussymphony.com
.

Lucy Depp Settlement – A Local Historic Black Community
A Day of Faith "Looking Back and Moving Forward
Saturday, July 9th 9am-3pm
Join us for a day of learning and reflection about a local historic Black community that continues today – Lucy Depp Settlement. Gary and Gwyn Stetler who lived there from 1996- 2016 will speak about its history and continued legacy.
We will start our day at the church at 9:00 with coffee, doughnuts, and devotions. Then Gwyn, and Gary will speak about the deep history of the Lucy Depp Settlement – their life there, the research into the community's past struggle, desire for freedom, and everyday courage.
At noon we have the unique opportunity, to move to Lucy Depp Park for a soul food picnic lunch on the bank of a pond that has a meaningful story. We will be able to tour the barn and then the historic cemetery. There will be time for reflection on the bravery of the past and God's ever-present call to act justly and love mercy. Our day will conclude at 3pm at the park.
A modest cost of $15 per person will help defray the cost of materials and lunch. When we move to the park there will be some moderate walking involved for the tour. Dress in walking shoes and for the weather.
WOMEN'S RETREAT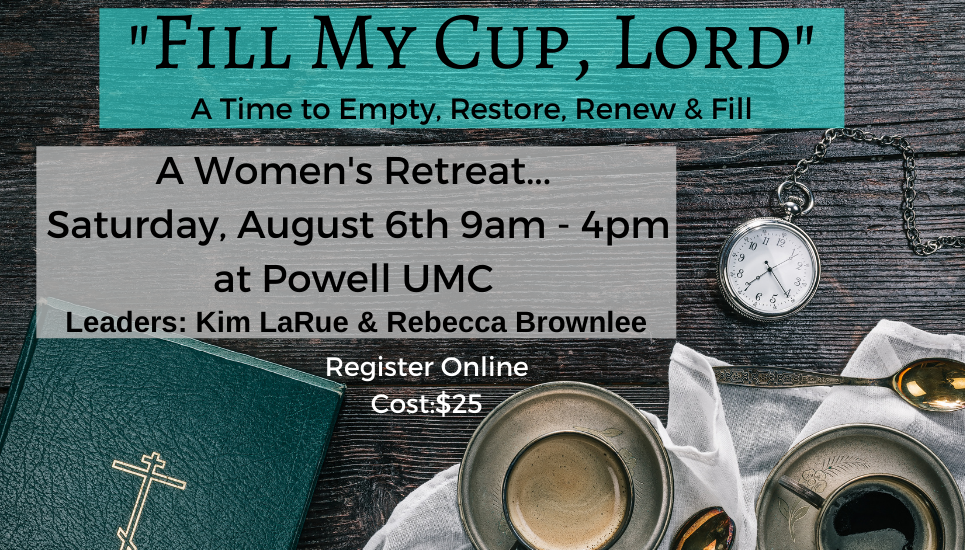 Join us for Saturday, August 6th, 9am-4pm at Powell UMC. Cost is $25.00, scholarships are available. Lunch will be provided. Click HERE to register. Questions, contact Rebecca Brownlee, rebeccabrownlee@powellumc.org
ALPINE WONDERS AND
OBERAMMERGAU PASSION PLAY TRIP
September 5-13, 2022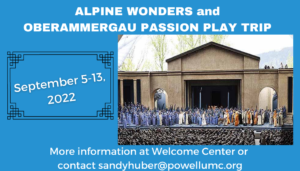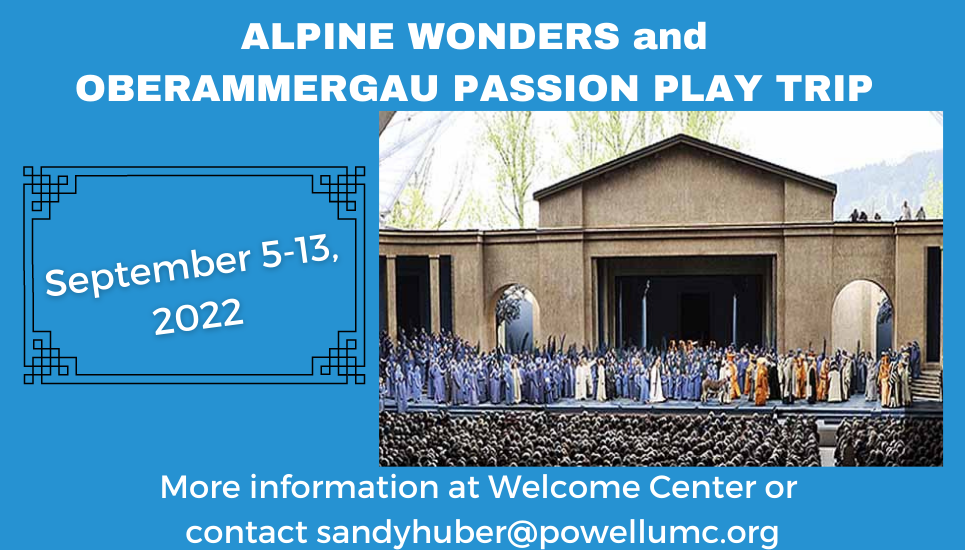 Deacon Sandy and Brian Huber invite you to join them in traveling to the destination of the decade.
Because the worldwide virus pandemic caused the ten-year production of the Oberammergau Passion
Play to be delayed two years, there is a second chance to experience the meeting of faith and passion in
Oberammergau. On this Educational Opportunities tour, you will see the world-famous musical and
dramatic production of the Passion Play, visit the beautiful Bavaria and Tyrol regions of Germany and
Austria and have opportunities to extend your journey. For photographs, a complete itinerary, a
downloadable brochure and registration information, go to
http://www.eo.travelwithus.com/tours/pp20090522a42011#.X2z3dEBFzcs,
or contact sandyhuber@powellumc.org for a personal conversation.
Powell UMC offers a variety of classes and studies as well.
Click here for information on all upcoming and current adult studies and classes!