NEW MEMBER ONE-DAY RETREAT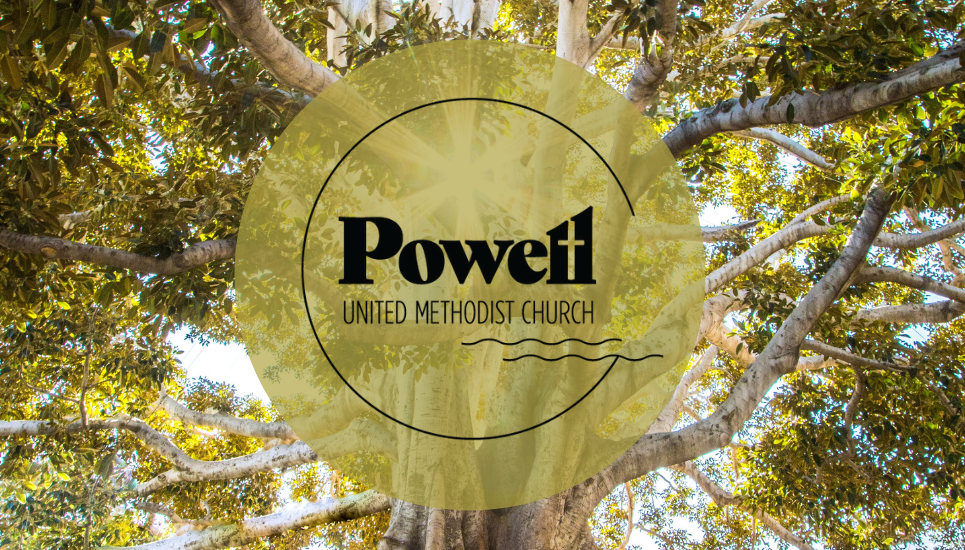 The New Member one-day retreat is for anyone wanting to learn more about Powell UMC or are thinking about joining Powell UMC. In this time of learning with our pastors, we'll discover the value of Bible Study in small groups and how you can better respond to the reality of God by taking steps on the pathways of knowing, serving, giving and telling.
Watch for upcoming dates!