UPCOMING EVENTS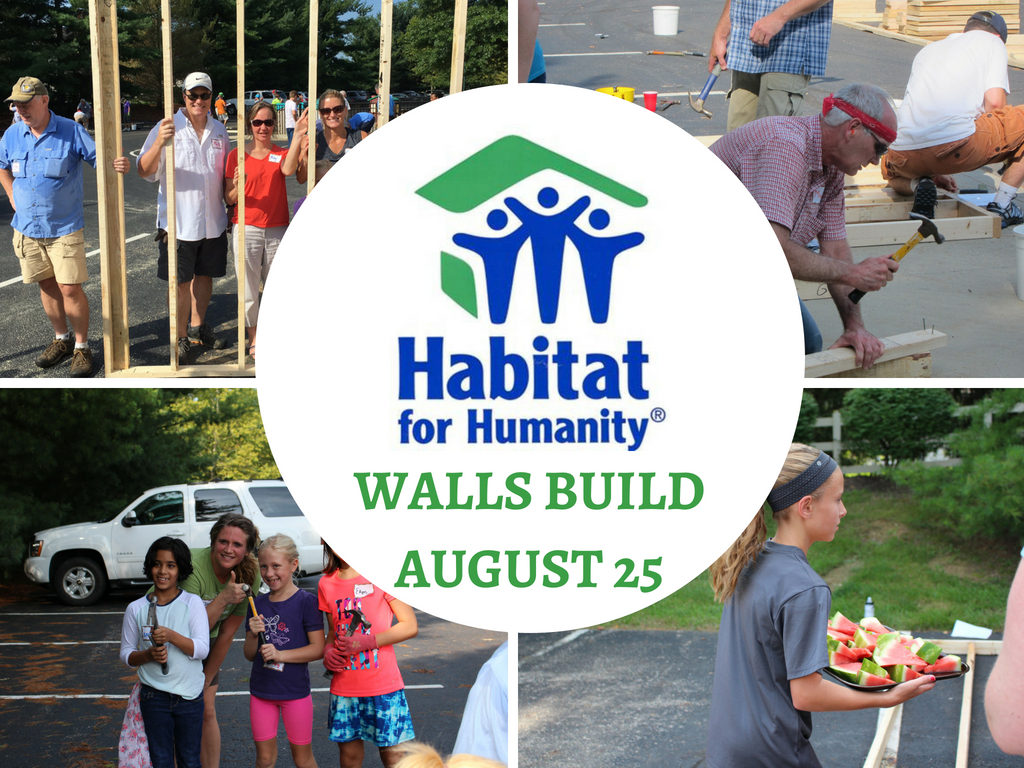 This year's wall build will be in the Powell UMC's parking lot and is Saturday, August 25th. All ages are welcome, no skills needed. Sign up at the table in the Main Hall. There will also be a silent auction to support Habitat for Humanity on Aug 25th and Aug 26th.
All are invited to travel this summer through reading!
For information for the Adult Summer Reading Program, click here.