Please register your child(ren) through the following link to receive communications from
Ms. Rebecca for attendance and general information of your child(ren).
Children's Ministries Mask Policy: Masks are Optional
Before attending Sunday school/worship please discuss as a family what you and your child(ren) are most comfortable with regarding mask wearing.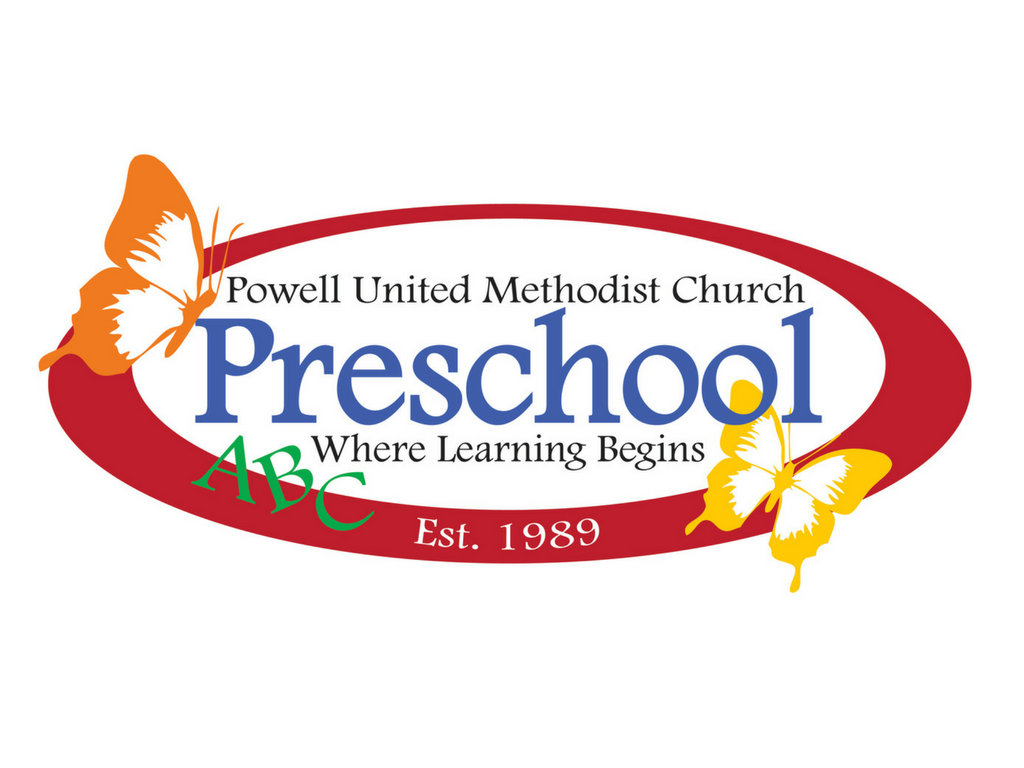 Powell UMC Preschool
Click HERE for more information.