TRADITIONAL WITH WEEKLY COMMUNION
Nursery Care is available
TRADITIONAL WITH CHANCEL CHOIR
Children, Youth and Adult Sunday School
Nursery Care is available
CONTEMPORARY WITH PRAISE BAND
Adult Sunday School,
10:45 am
Nursery Care is available
LENTEN/EASTER SEASON
CLICK HERE FOR OPPORTUNITIES TO BE IN WORSHIP, STUDY, REFLECTION, AND SERVICE FOR A MEANINGFUL LENTEN SEASON.
OUR MISSION STATEMENT
Responding To The Reality Of God
Sharing Christ's Love with Everyone
TELLING
Sharing our stories of God's activity in our lives.
SERVING
Being the hands, feet and heart of Christ.
GIVING
Share Christ's love with the world through our generosity.
KNOWING
Learning about faith and discipleship.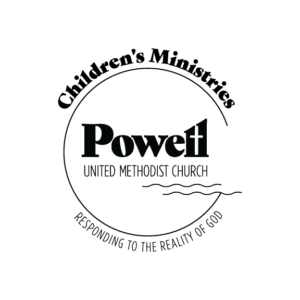 Sunday School, Events, Christmas Pageant, Baptism, Nursery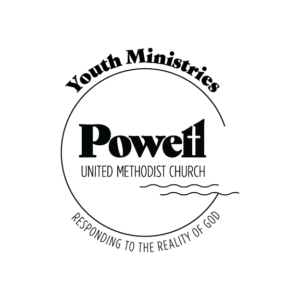 Sunday School, Bible Studies, Confirmation, Events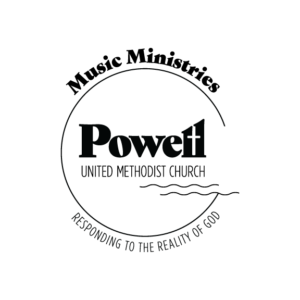 Chancel and Handbell Choirs, Children, Youth and Other Music Groups
Resources on General Conference Issue
Our Leadership Board Statement of Response
A collection of articles, videos, and information
PRAYER MINISTRY
Powell United Methodist Church is a community bound together by faith based in part on active prayer life in our community. Prayer connects us as children of God and changes us.
Our Prayer Ministry is vital and lifts up the needs of the people into God's care.
Connect with us!
Office hours:
Monday-Thursday, 9:00am-4:00pm
Church Address:
825 E Olentangy Street, Powell OH 43065
Email Us:
On-line Directory:
If you would like to be on our e-mail list to receive "E-notes" and Pastor's notes, let us know by phone or
email
.
Meet the Powell UMC Ministry Team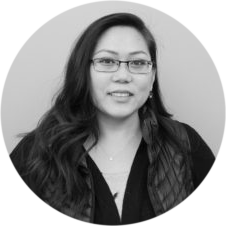 Nursery Ministries Coordinator