Meet Pastor Justin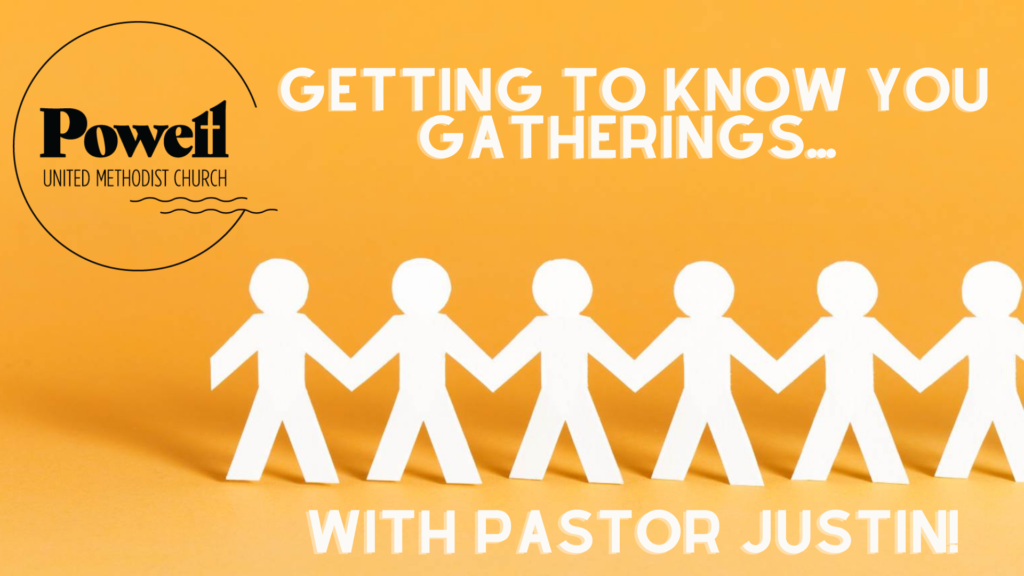 Click HERE to sign up and for more information.
Powell United Methodist Church
Office Hours: Mon-Thur 9am-3pm
If you would like to be on our e-mail list
to receive "E-notes" and Pastor's notes,
let us know by phone or email.
Follow us on our social media outreach and stay connected with the latest updates and ministry events.