WORSHIP SERVICES
Traditional with Communion 8:15am (Nursery Care is Available)
Traditional with Chancel Choir 9:30am (Children, Youth, and Adult Sunday School,
Nursery Care is Available)
Contemporary with Praise Band 11:00am (Children Sunday School,
Adult Sunday School 10:45am, Nursery Care Available)
In-Person Worship Services will be postponed until further notice.
OUR MISSION STATEMENT
Responding To The Reality Of God
Sharing Christ's Love with Everyone
TELLING
Sharing our stories of God's activity in our lives.
SERVING
Being the hands, feet and heart of Christ.
GIVING
Share Christ's love with the world through our generosity.
KNOWING
Learning about faith and discipleship.
Connect with us!
Office hours:
Monday-Thursday, 9:00am-4:00pm
Church Address:
825 E Olentangy Street, Powell OH 43065
Email Us:
On-line Directory:
If you would like to be on our e-mail list to receive "E-notes" and Pastor's notes, let us know by phone or
email
.
Meet the Powell UMC Ministry Team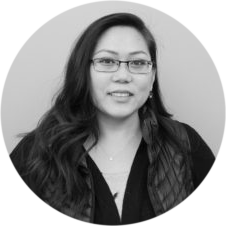 Nursery Ministries Coordinator