SMALL GROUPS AND STUDIES
For previous LIVE webcasts/studies and other videos, click HERE.
TUESDAY MORNING GROUP (TMG)
This is a group of vibrant retired folks studying a wide variety of topics. By bringing together life lessons and creating fellowship they support each other at this stage of life.
Sept 21st through Oct 26th, we will study The Rock, the Road, and the Rabbi. It's an invitation to explore via videos the land where our faith began. We'll be led by Kathy Lee Gifford, remember her from "Live with Regis and Kathy Lee"? She will introduce us to Rabbi Jason Sobel, a Jewish follower of Yeshua (Jesus) who will be our guide around the Holy land using his knowledge of both Hebrew and Greek to give us helpful insights into our scriptures. No need to purchase this book, a note sheet will be provided each week.
THURSDAY MORNING GROUP
This class meets on Thursdays at 10:00-11:30am.
It is a hybrid class. You can come in person or use the Zoom technology to attend.
This group is multi-generational, both men and women. We study books that relate to scripture. You are welcome to join at any time!
October 7th begins the book is Streams of Living Water by Richard Foster.
If you like thinking about history, you will love this book. If it is appealing to you to understand why there are so many different perspectives and practices in Christianity, this will appeal to you. If hearing biographies of faithful people inspire you, this is the book for you. You will want to get your own book. Join us for this fascinating study and great discussion.
for the zoom link or questions.
THURSDAY EVENING GROUP
This class meets on Thursdays at 7:00pm. This class for women is perfect for our life and times. We deal with many different seasons in our lives. This is a hybrid class. You can come in person or use the Zoom technology.
September 30th begins
Forgiving What You Can't Forget by Lysa TerKeurst. Have you ever felt stuck in a cycle of unresolved pain, playing offenses over and over in your mind? You know you can't go on living like this, but you don't know what to do next. And you just aren't sure if you'll ever get past it. Learn how to move on when the other person refuses to change and never says they're sorry. Discover what the Bible really says about forgiveness and the peace that comes from living it out right now. You will want to get your own book. Join us for this life-changing study.
DISCIPLE I FAST TRACK BIBLE STUDY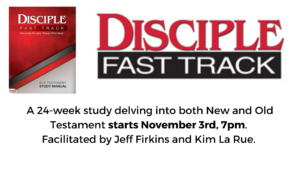 Disciple I Fast Track begins November 3 at 7pm. As a Christian, understanding how to become a disciple of Christ is a high priority. This is a 24-week study delving into both the Old and New Testaments and connecting the dots of what a disciple looks like and how we can be better disciples. If you're looking for a Bible study to quench your thirst or you're ready to live out your faith in new and engaging ways, join us to dive into scripture. Facilitated by Jeff Firkins and Kim La Rue. Must register online or contact kimlarue@powellumc.org.
WOMEN'S BIBLE STUDY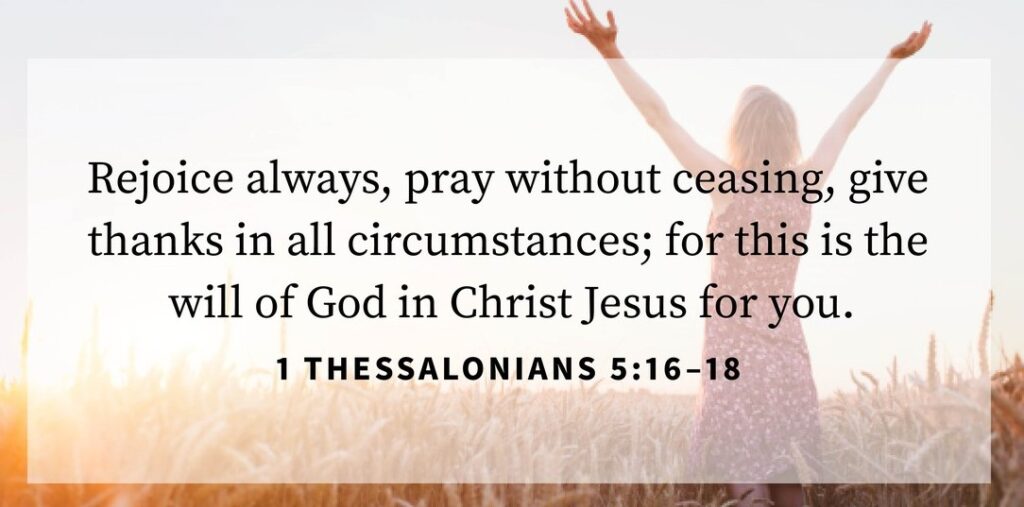 Meet Tuesdays, 6:30-8:00pm Rebecca Brownlee will begin this year's popular Women's Bible study on the writings of Paul. There are many phrases that we refer to often from Paul's letters. And some things that you may not have known before. Beginning in 1 Thessalonians, the study will hear Paul's words in chronological order as he wrote them All you need is a Bible! If you do not have a Bible, Rebecca would love to give you one. Email Rebecca for more information or sign up here. All ladies are invited to attend, childcare is provided!
CHRISTIANITY AND WORLD RELIGION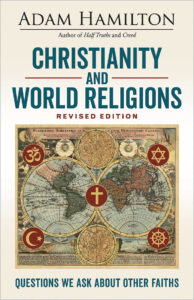 How do we understand and love our neighbors who are a part of other world religions? We will
study Christianity and World Religions; questions we ask about other
faiths by Adam Hamilton. Through interviews with leaders from other faith traditions we learn more
than we knew before and feel more confident in having meaningful conversations. F
acilitator, Dave
Holliday.
WOMEN'S H2O
This class meets Fridays from 9:30-11:00am for women of all ages supporting each other with wisdom and perspectives through the studies we choose.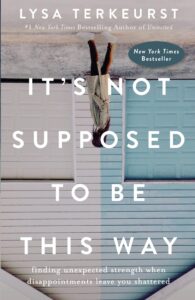 Beginning October 1, It's not supposed to be this way by Lysa Ter Keurst. What do you do when God's timing seems questionable, his lack of intervention hurtful, and his promises doubtful? Life often looks very different than we hoped or expected. Some events may simply catch us off guard for a moment, but others shatter us completely. But our disappointments can be the divine appointments our souls need to radically encounter God. Purchase your own book and sign up through the link below.
All are welcome! This is a Hybrid class please register whether you will be in person and on Zoom.
UPPER ROOM DEVOTIONS
Bring your Upper Room devotional book and join us! Discussions each week will be from the previous Wednesday entry. Copies of the Upper Room are located next to the Welcome Center.
Group meets in the Quiet Room on Mondays,
MEN OF IRON
This group meets on Mondays, 6:30-8:00pm for great discussion, fellowship and learning to grow in faith. Contact Brian Riddle with questions.
LILY CIRCLE
Meets on the third Thursday of each month at 7:00-8:30pm.

Activities include: Chili Dinner, Cookie Walk, Book Studies, Used Book Sale (benefiting missions), and Free Store meal preparation.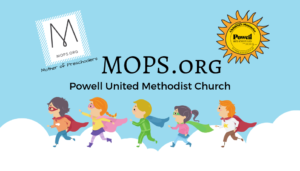 Registration is open!
Click HERE to register and for more information.
For more information about MOPS, check out the national site at
mops.org
.
TnT

20S & 30S
YOUNG ADULTS MINISTRIES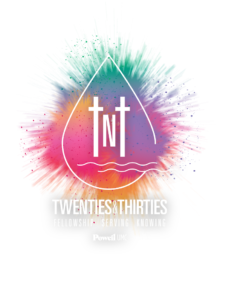 Meets to grow in faith together through fellowship and events.
Watch for upcoming events!

Griefshare is a 13-week, Christ-centered, biblically based support group seminar for people who have lost a spouse, child, family member or friend through death.
The next seminar will begin
Registration is required. There is a $10.00 registration fee due at the time of registration.
For more information contact
EMPTY NESTERS
We are suspending group outings and activities until further notice.
Keep checking back for new information.
For questions about our group contact
WHAT IF?!
(Women Having Adventures in Faith Together)
What if you wanted to try something you have never done before? What if you had a supportive group of women to cheer you on? ALL women, ages 18-100, are welcome to come and try something new in a fun, nurturing and supportive environment.
Watch for upcoming events!
Questions about W.H.A.T. IF?!,
contact
Kathy Nissenbaum,
CONNECTING THREADS
This creative group connects through Christian fellowship, prayer, and the creation of quilts to give away! All are welcome, even if you don't sew!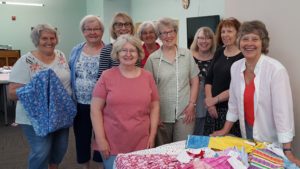 FINDING GOD IN BEST SELLERS
We find God in unlikely places. Each month read a different book for discussion with the group. We meet at the Scrambler's on Rt 23 in Lewis Center. Upcoming reads:
Nov 3: America for Beginners, by Leah Franqui
Dec 1: The Rose Code, by
DISCERNMENT
The class is a unique opportunity to explore Spiritual Discernment… that is, figuring out what God is trying to tell us, or where God is leading, or making a decision that seems that we should consider God's input. The class will be a commitment and a blessing all at the same time.
The next discernment retreat is February 2022.
Click on the link below for more information.
These sessions are facilitated by Kris Shoaf, a deaconess in the United Methodist Church and
Kim La Rue, certificated in Spiritual Formation.