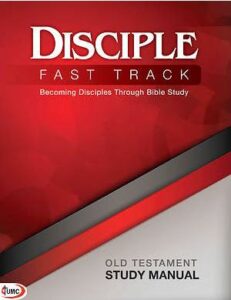 Disciple I Fast-Track Bible Study
Meets Mondays//10-11:30am
Led by Rev. Hannah VanMeter & Kim La Rue
Disciple I is an overview of the entire Bible in 24 weeks. Beginning in October
and going till April, this study orients us to the themes running like a ribbon all
through scripture and helps the student understand what it means to be a
disciple of Christ. Not only learning but wonderful Christian fellowship is
experienced in these groups.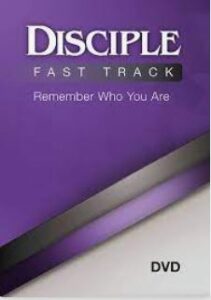 Disciple III Fast-Track Bible Study
Meets Tuesdays//8-9:30pm
Led by Jeff Firkins & Kim La Rue
Disciple III is a study of the Old Testament prophets and the New Testament
epistles (letters) written to congregations of the fledgling new Christian
home-churches. This 24-week study begins in October and goes till April. Reading these scriptures reminds us of who we are as Christians and encourages us to do what God has called us to do. If you have taken Disciple I any time in your life, you have the pre-requisite for this study.