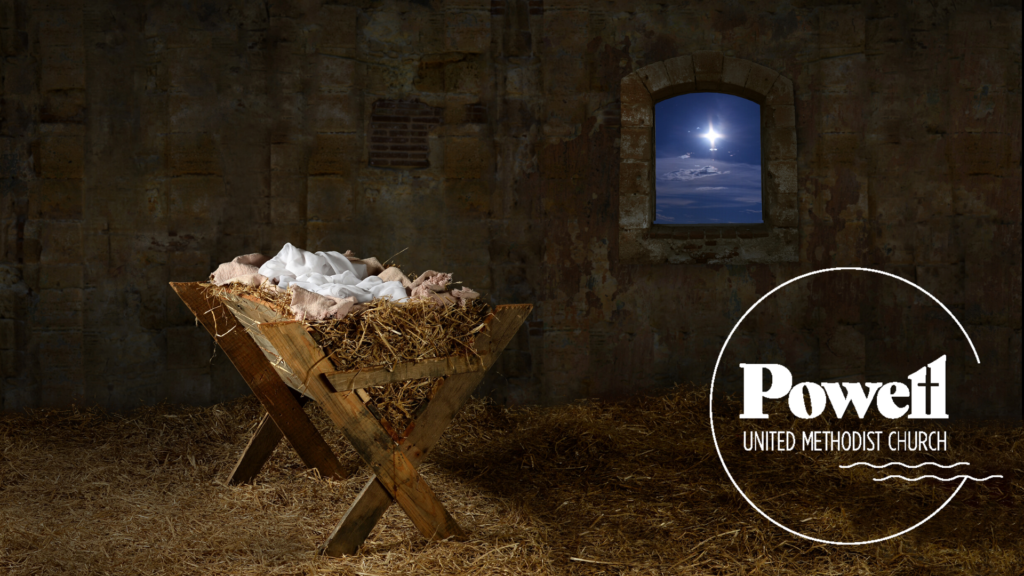 Worship on Sundays at 9:30am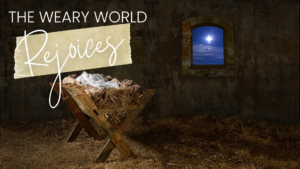 Our theme for Advent this year is "The Weary World Rejoices." Many people are tired in our world today. We are growing a bit weary in response to the virus and all that has happened in our country in the past two years. As we look around, we can see the world is growing weary as well. While we might be weary, we are entering a season where we have the opportunity to rejoice. We have opportunity to gather and sing songs of joy. Certainly that is one of the joyous parts of this season–the music. So, each Sunday in Advent, we are going to focus on a Hymn and the scripture that inspired it as we reflect on the hope, peace, joy, and love that is offered to us through Christ.
Click HERE for the previous Sermon Series.
We are aware that this pandemic changes on a daily basis so please continue to check back with any updates regarding the best safety protocols at PUMC.
Click HERE for In-Person Worship information.
To watch videos of previously Live Streamed and recorded worship services, go to our

Youtube

Channel.