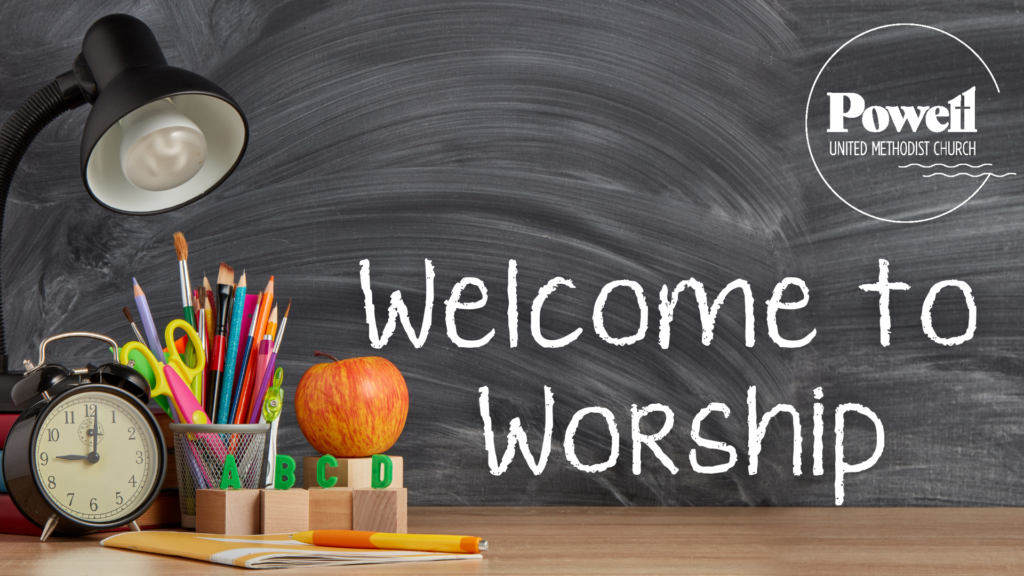 "Growing together in faith to share God's love and change our world."
Worship on Sundays at 9:30am
Lessons Jesus Taught: The Parables of Jesus
Jesus was an extraordinary teacher. He had a way of using stories to capture the attention of his audience. We call these stories parables. Over the next 6 weeks, as students and staff are preparing to go back to school, we are going to be learning together as we explore these Lessons Jesus Taught, discovering how they can help us live faithful lives today.
Click HERE for the previous Sermon Series.
Click HERE for In-Person Worship information.
To watch videos of previously Live Streamed and recorded worship services, go to our

Youtube

Channel.