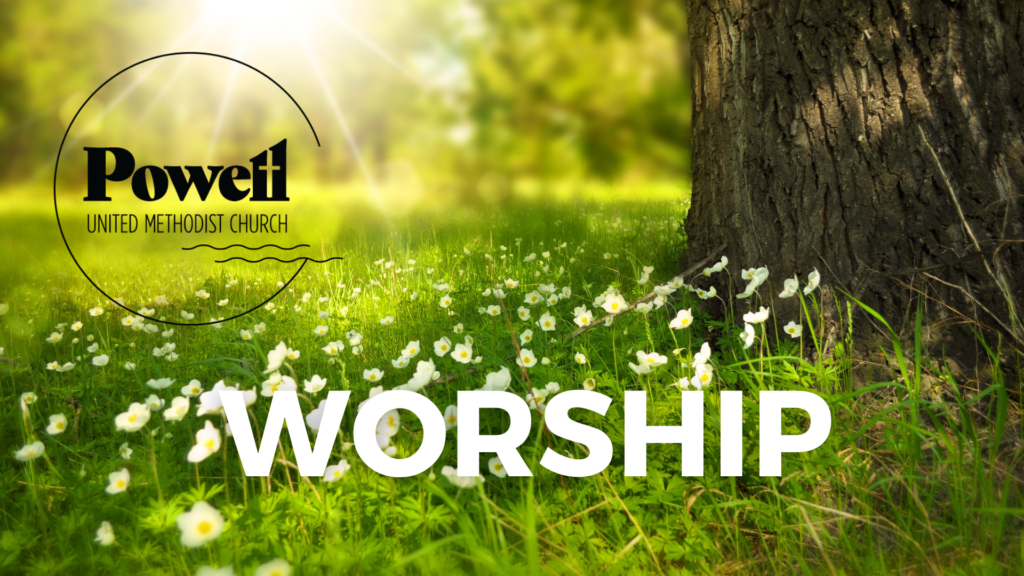 Worship on Sundays at 9:30am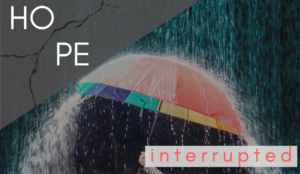 Sermon Series: Hope Interrupted
"I don't know about you, but I feel like my hope has been interrupted many times in the past 18 months. However, upon further reflection, I discover that it has really happened all throughout my life. There are times when it feels as if all that we hoped for was interrupted. Join us for this 6-week journey exploring how we can continue to trust God and have hope in the midst of all the interruptions." Pastor Justin
9/26- Hope Interrupted by Guilt
10/3- Hope Interrupted by Isolation
10/10- Hope Interrupted by Doubt
10/17- Hope Interrupted by Anxiety
10/24- Hope for the Future
As the Delta variant makes itself present around our country and the world, we strongly encourage families to have conversation before coming to in-person worship about your comfort level regarding mask wearing. Masks will continue to be provided in the Main Hall of our building. We are aware that this pandemic changes on a daily basis so please continue to check back with any updates regarding the best safety protocols at PUMC.
Click HERE for In-Person Worship information.
Access Our Current Bulletin
To watch videos of previously Live Streamed and recorded worship services, go to our

Youtube

Channel.
All the services are back to the pre-pandemic schedule with traditional services at 8:15am and 9:30am and a contemporary service at 11am with no restrictions.