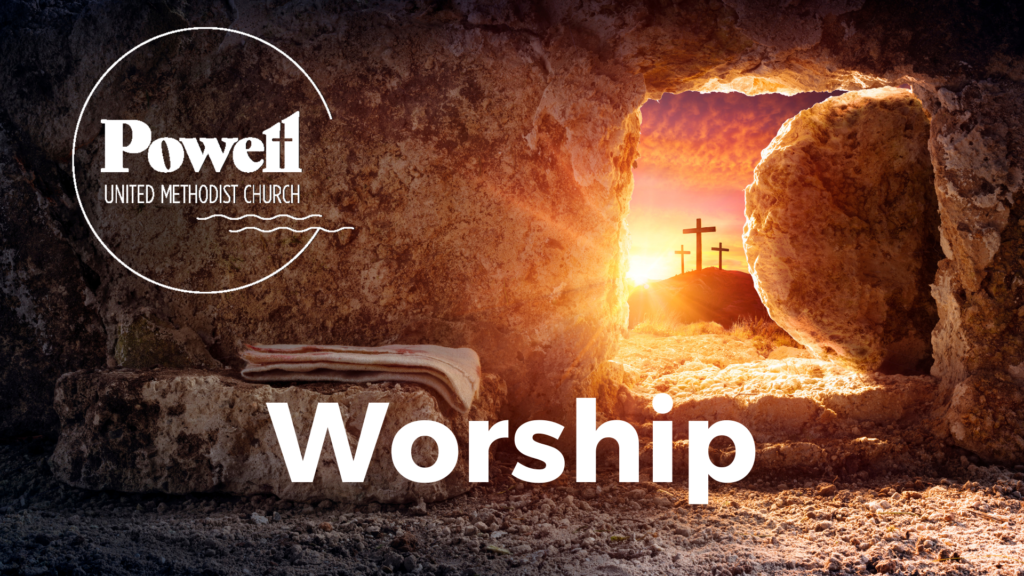 Worship on Sundays at 9:30am
LIFE GOES ON– In our upcoming sermon series, we are reclaiming that life does indeed go on. Jesus' death, burial, and resurrection wasn't the end. It was the beginning of new life. It gave birth to the church. Jesus said, "I came that they may have life, and have it abundantly." Throughout this series, we will look at stories from the book of Acts to discover how abundant life goes on as we seek to follow Jesus and be the church.
Click HERE for the previous Sermon Series.
Click HERE for In-Person Worship information.
To watch videos of previously Live Streamed and recorded worship services, go to our

Youtube

Channel.