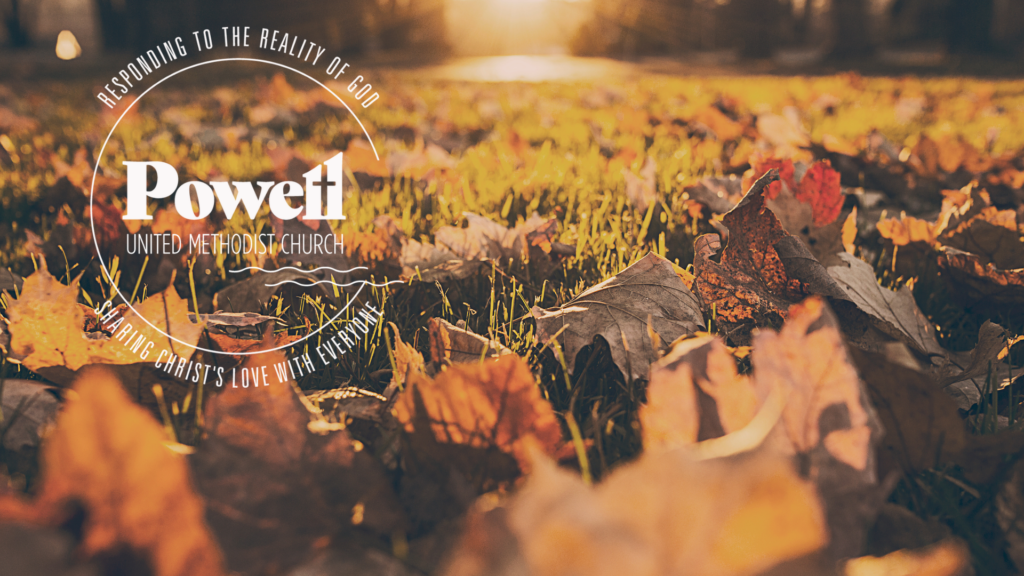 Worship on Sundays at 9:30am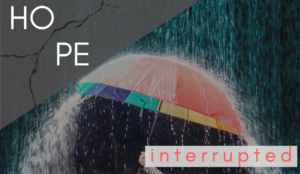 Sermon Series: Hope Interrupted
"I don't know about you, but I feel like my hope has been interrupted many times in the past 18 months. However, upon further reflection, I discover that it has really happened all throughout my life. There are times when it feels as if all that we hoped for was interrupted. Join us for this 6-week journey exploring how we can continue to trust God and have hope in the midst of all the interruptions." Pastor Justin
10/24- Hope for the Future
As the Delta variant makes itself present around our country and the world, we strongly encourage families to have conversation before coming to in-person worship about your comfort level regarding mask wearing. Masks will continue to be provided in the Main Hall of our building. We are aware that this pandemic changes on a daily basis so please continue to check back with any updates regarding the best safety protocols at PUMC.
Click HERE for In-Person Worship information.
To watch videos of previously Live Streamed and recorded worship services, go to our

Youtube

Channel.