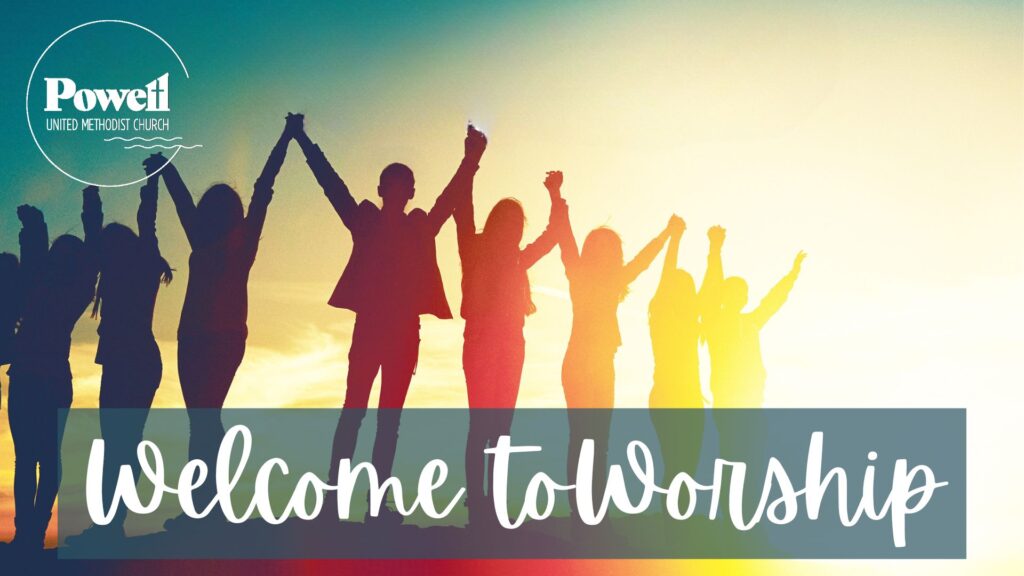 "Growing together in faith to share God's love and change our world."
Worship on Sundays at 9:30am
"You Belong Here" In this new sermon series, we will talk about how no matter where we've come from, our background, our issues, our mistakes, no matter what we are going through, Jesus welcomes us just as we are with arms open to a community where everyone is a beloved child of God and loved as we are. We will look at the stories of Jesus welcoming people from all walks of life that they might find a place to belong. We belong to a God of amazing grace and to a community where everyone is welcome and belongs.
Click HERE for the previous Sermon Series.
Click HERE for In-Person Worship information.
To watch videos of previously Live Streamed and recorded worship services, go to our

Youtube

Channel.