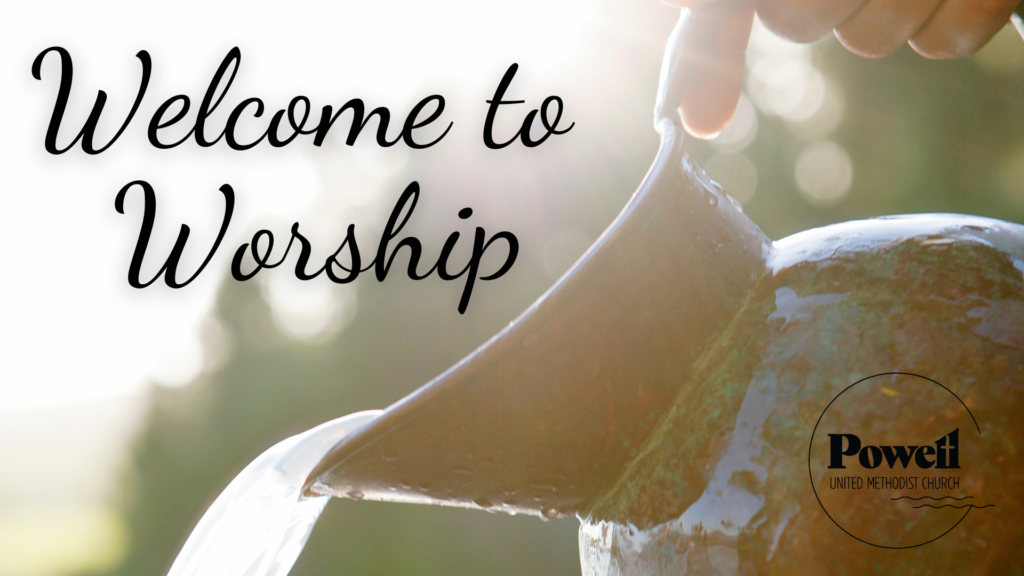 "Growing together in faith to share God's love and change our world."
Worship on Sundays at 9:30am
Sermon Series beginning January 15th:
Renew: Remembering our Commitments to God and One Another
During this sermon series we will renew our commitments to God and one another as we explore the questions asked at baptism, confirmation, and membership. These vows that are made first at our baptism give us guidance on leading our daily lives. As we look at each question, we will be challenged to strive to become the people that God is calling us to be. The series will conclude with a special service with the opportunity to remember your Baptism.
Click HERE for the previous Sermon Series.
Click HERE for In-Person Worship information.
To watch videos of previously Live Streamed and recorded worship services, go to our

Youtube

Channel.