"Growing together in faith and sharing God's love and change our world."
WHAT'S HAPPENING?
Scroll down through all of the images for more information.
For Serving and Mission opportunities, click
HERE.
For this week's bulletin, click
HERE.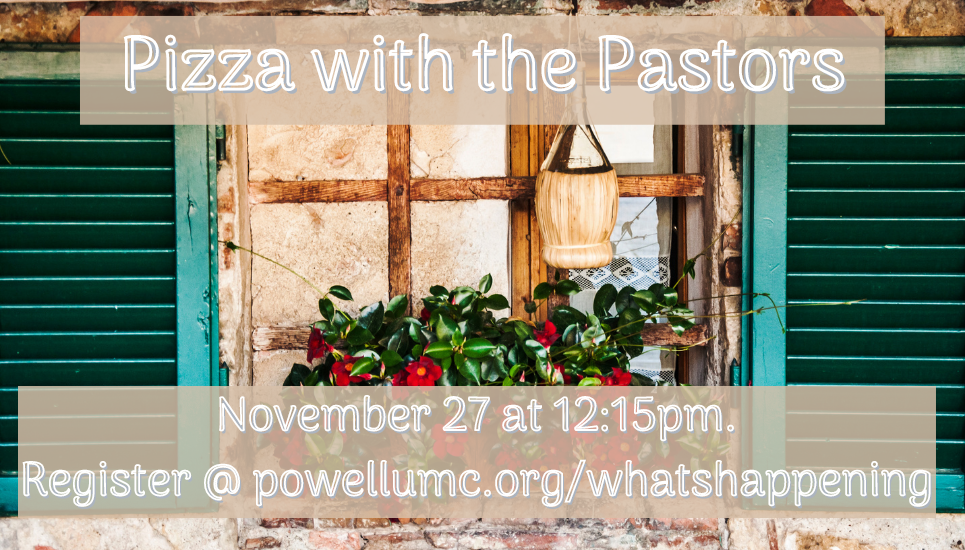 Pizza with the Pastors, If you have considered becoming a member of PUMC, or are new and want more information…come to PPP on November 27 at 12:15pm. You will learn more about Powell UMC, get your questions answered and meet a few others who are beginning their journey at Powell. We'll provide the pizza, just plan to attend. Please register HERE.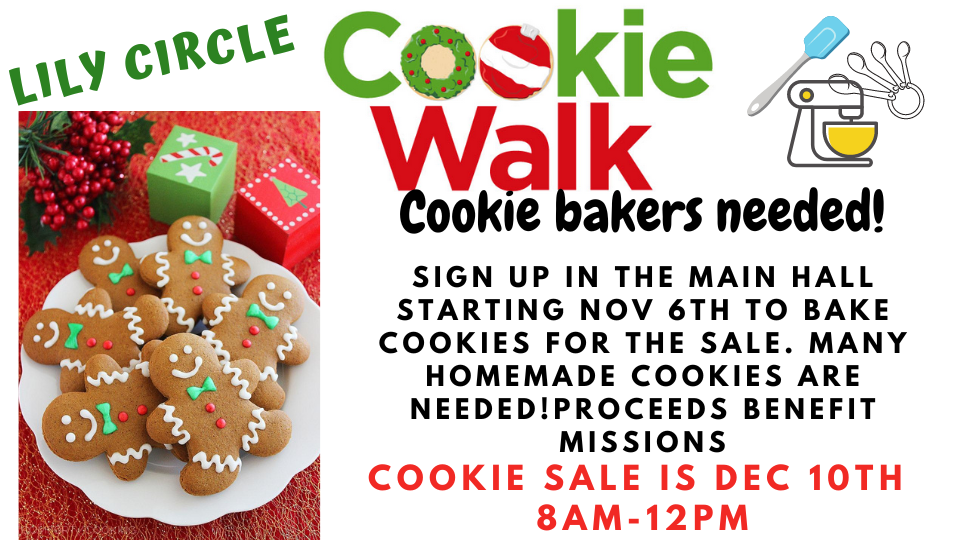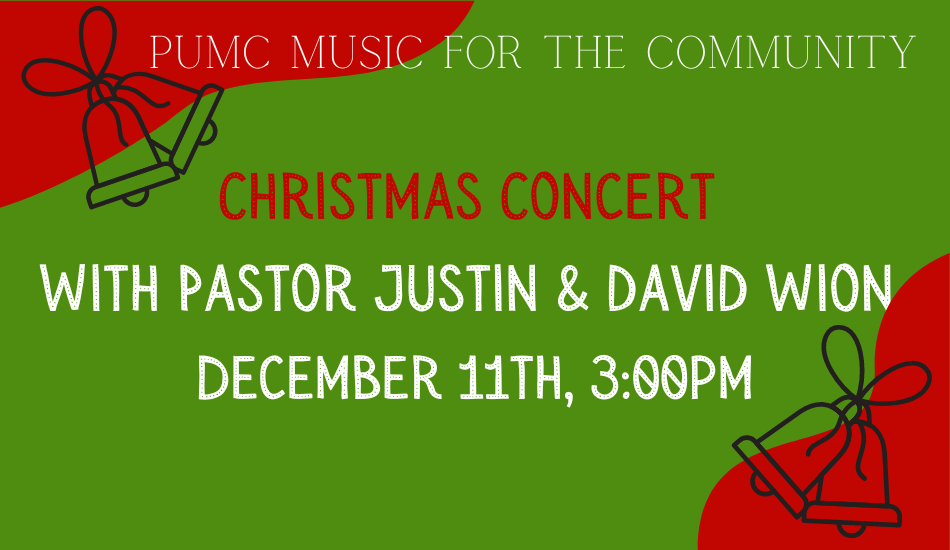 Admission is free! Come and bring a friend!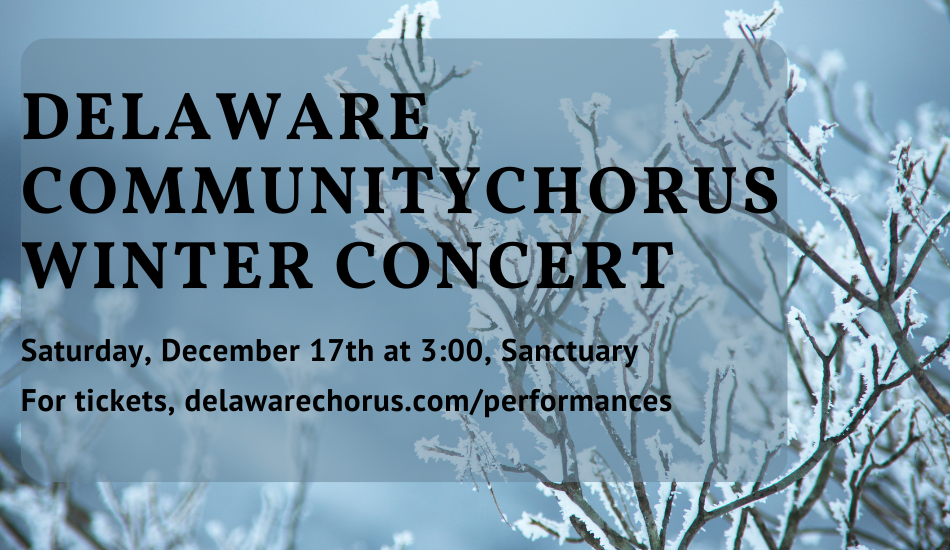 The Delaware Community Chorus, under the direction of Joshua Brodbeck, presents their Christmas concert "Glow," December 17, 3pm, Sanctuary. This performance will feature a special tribute to Ukraine with a performance of John Rutter's "A Ukrainian Prayer" and a display of "Ukrainian Christmas," an art show of icons from West Ukraine. Additional pieces will include contemporary and classical holiday favorites. Tickets are available for $15. Tickets can also be purchased directly from a chorus member or purchased with cash or check at the door. All students will be admitted for free. Please reserve a ticket for both students and general admission attendees.
For ticket sales click HERE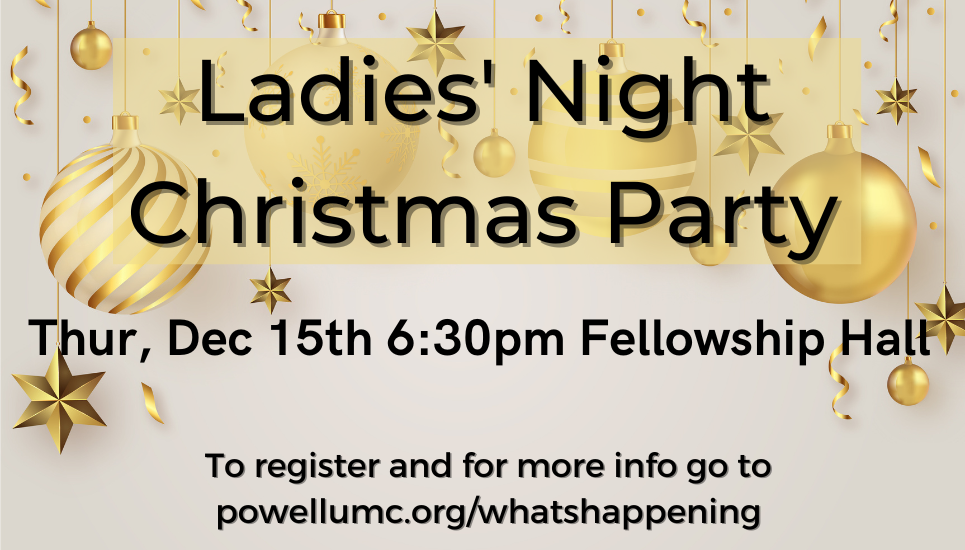 Thursday, Dec. 13th, 7 pm, Fellowship Hall
What to Bring: 5 of the SAME Unwrapped gifts ($5-10 range)
AND Dessert (last name A-M) OR Appetizers(last name N-Z)
Discernment, The class is a unique opportunity to explore Spiritual Discernment… that is, figuring out what God is trying to tell us, or where God is leading, or making a decision that seems that we should consider God's input. The class will be a commitment and a blessing all at the same time.
January 31, February 7, 6:30-8:30pm.
There will be a 6-week break and the final session will be March 21, 6:30-8:30pm. These sessions will be via Zoom to reach all people throughout the conference.
Click on the link below for more information and to register.
These sessions are facilitated by Kris Shoaf, a deaconess in the United Methodist Church and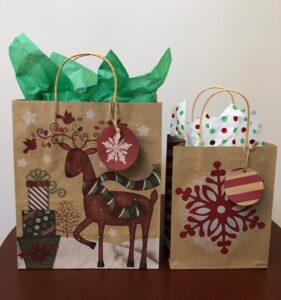 Equal Exchange will be selling items in the Main Hall on two Sundays in December; December 4th and 11th. And we are offering to put item(s) in a gift bag for purchases made in advance online for December 4th and December 11th pickup. You can purchase items through the link below.