WHAT'S HAPPENING?
Scroll down through all of the images for more information.
For this week's bulletin, click HERE.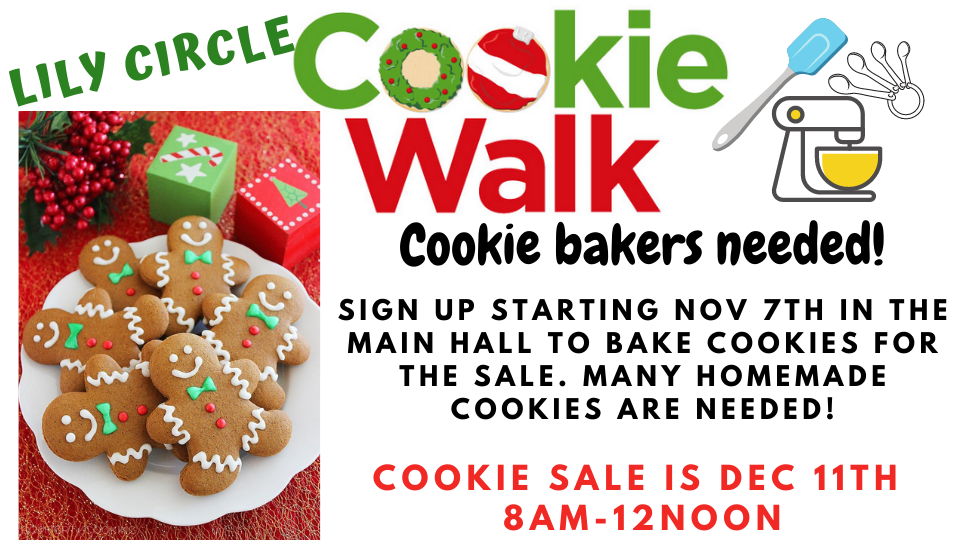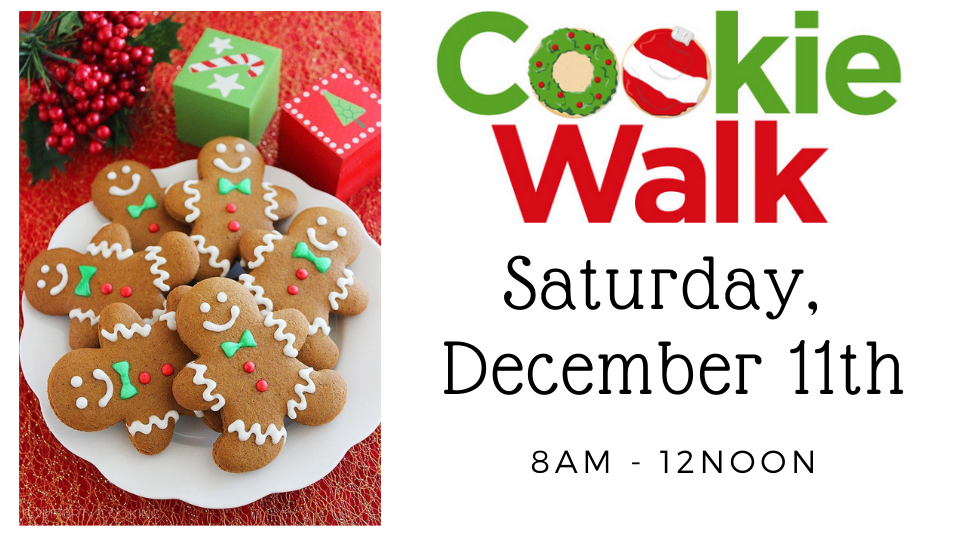 This year's Cookie Sale will be on Saturday, Dec 11. All guests attending the sale will be asked to wear a mask. There will be some pre boxed cookies for quick purchase available the day of the sale.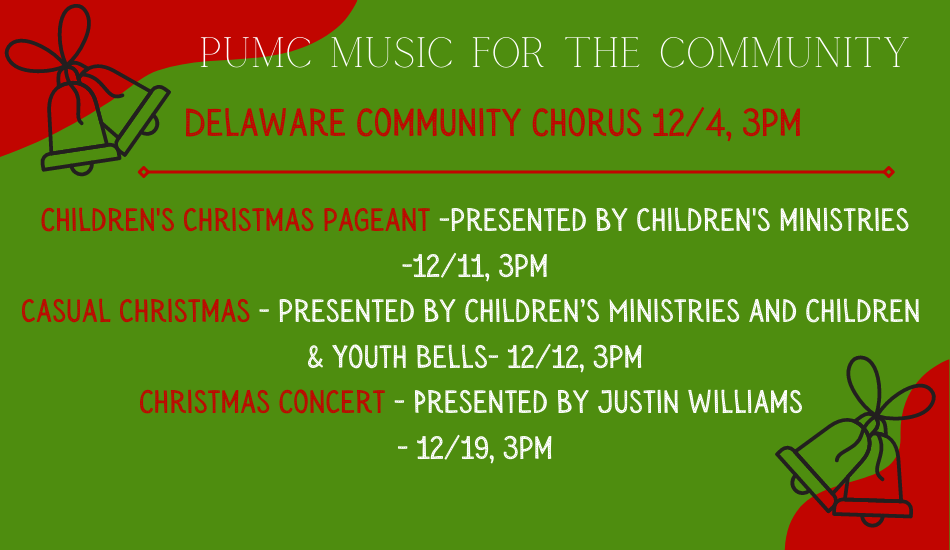 Delaware Community Chorus Concert, Saturday, December 4th at 3pm. Tickets can be purchased at the door the day of the concert.
These beautiful poinsettias decorate our sanctuary for Christmas and can be given in memory or honor of a loved one.
The deadline to order a poinsettia is Sunday, Dec. 12, and the cost is $10.00 each.
To place an order, click HERE. We invite you to take your poinsettia home after the 10:00pm service on Christmas Eve.
Hope, healing, and light: a Blue Christmas service, Monday, Dec 13, 7pm, Fellowship Hall. Come as you are to this safe and sacred space created for all who are struggling this holiday season, a place to be with other people for whom it is not easy to celebrate and be jolly. Whether it is a loss of a loved one, or an illness, anxiety or stress, you are welcome to come to be comforted by music, prayers, and a community that understands how you feel.
Wrap Gifts, Saturday Dec.4th 9-11am and Sunday Dec. 5th at noon, church basement. If you love wrapping, please sign up HERE to make sure all the Angel Tree gifts are wrapped to present them for children this Christmas. Contact Lisa
Barnhart, hopponen2@yahoo.com.
The Ladies' Night Christmas Party is back! Join us Thursday, December 16th at 6:30pm for an evening of fellowship and Christmas celebration. Bring 5 of the same unwrapped gifts ($5-10 each). A light meal will be provided. To register, click HERE. Questions, contact kimlarue@powellumc.org.

Click HERE for more information.

Equal Exchange is selling IN-PERSON again in the Main Hall on the second Sunday of each month!
Purchases are always available as well through the above noted link.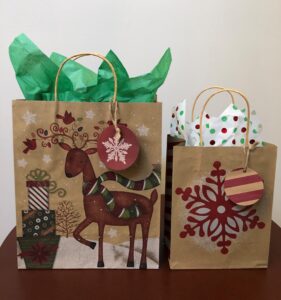 In December, there will be two time periods to shop online for Equal Exchange items.
Orders placed before 5 pm on Thursday, Dec. 2nd, will be ready for pickup on Sunday, Dec. 5th.
Orders placed before 5 pm on Thursday, Dec. 9th, will be ready for pickup on Sunday, Dec. 12th.
Gift bags can be requested.
All sales support small-scale farmers and People in Need.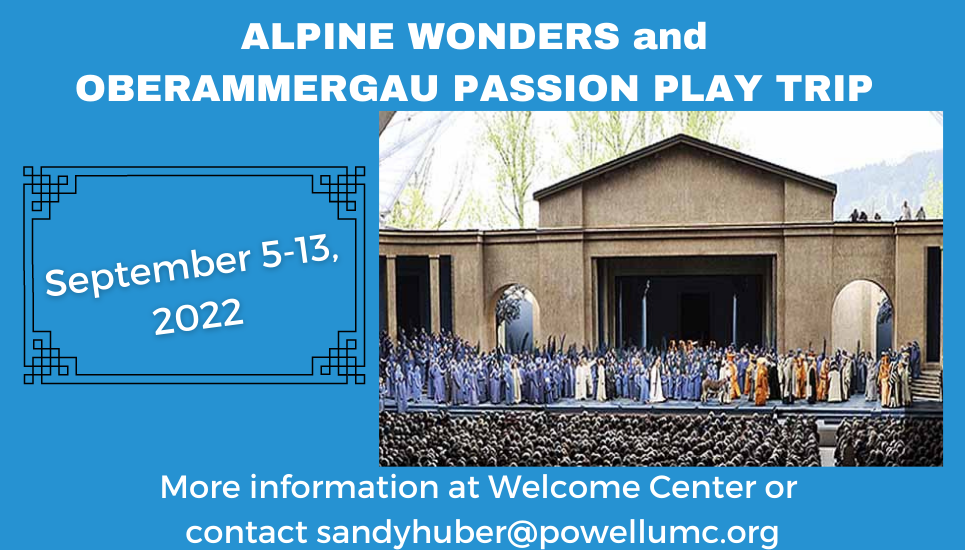 Click HERE, for more information.
For more Serving and Mission opportunities,