WHAT'S HAPPENING?
Scroll down through all of the images for more information.
For this week's bulletin, click

HERE

.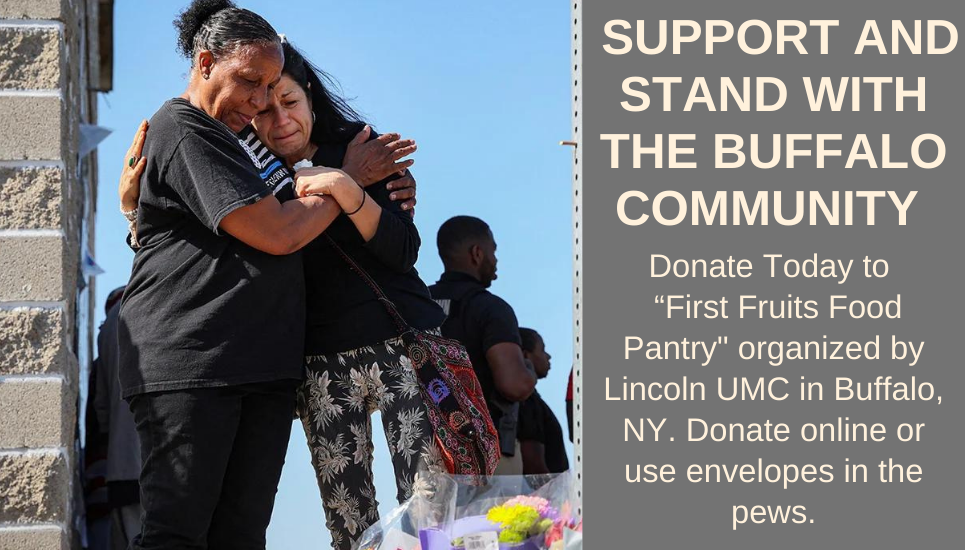 Powell UMC supports and stands with the Buffalo community and our hearts are broken over the tragedy that happened on May 14, where a gunman opened fire killing ten people and injuring three. Lincoln Memorial United Methodist Church, the largely Black congregation, stands a few blocks from the grocery store and lost its several members to this hateful act of white supremacy. One of the community ministries of the church is the First Fruits Food Pantry that serves healthy food for the community and serves over 200 families a week. You are invited to respond with your prayers and action by donating towards the First Fruits Food Pantry. Donate online or write a check to Powell UMC with a memo, "First Fruits Food Pantry."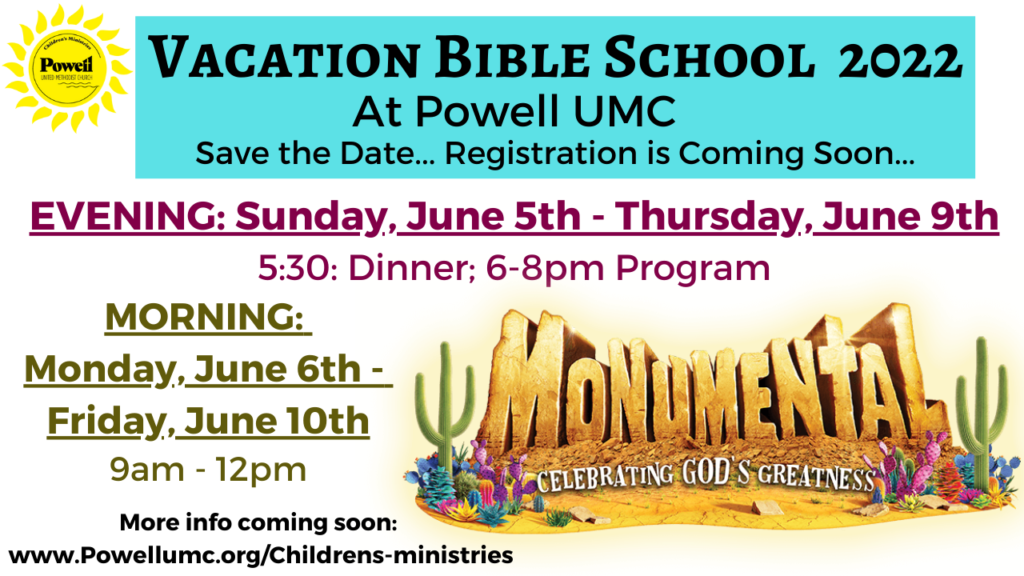 For more information click HERE.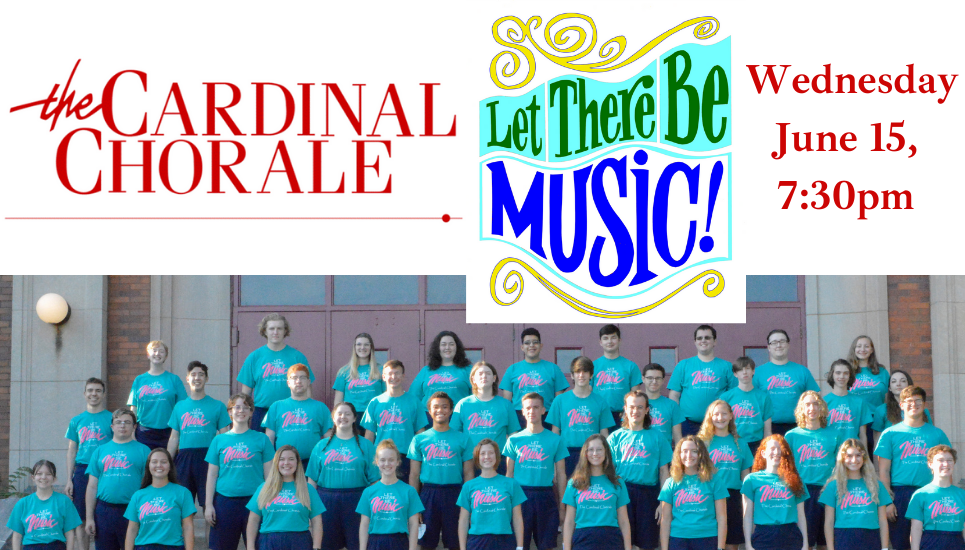 Cardinal Chorale Concert will be held on Wednesday, June 15, 7:30pm, as our church will host them for their Annual Summer Tour. Admission is free and a freewill offering will be collected.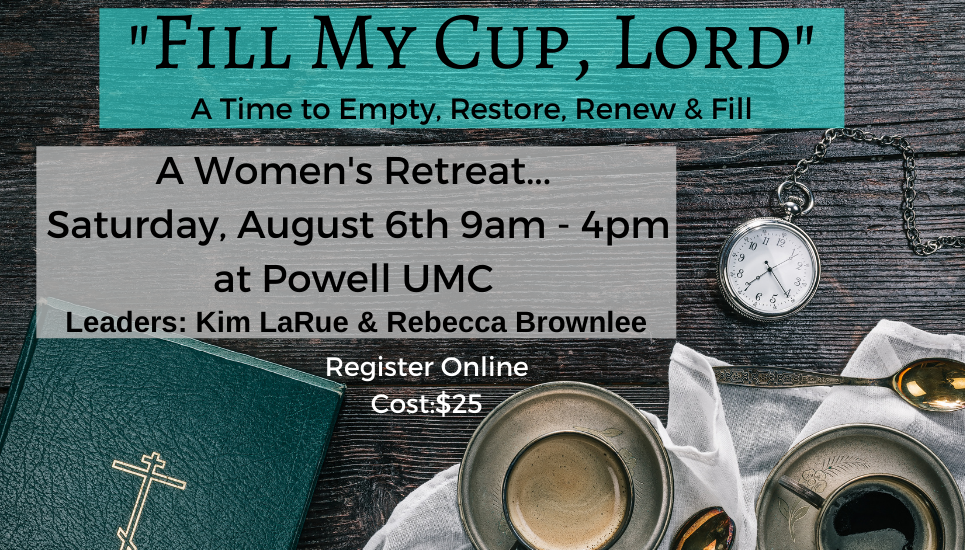 SUMMER READING PROGRAM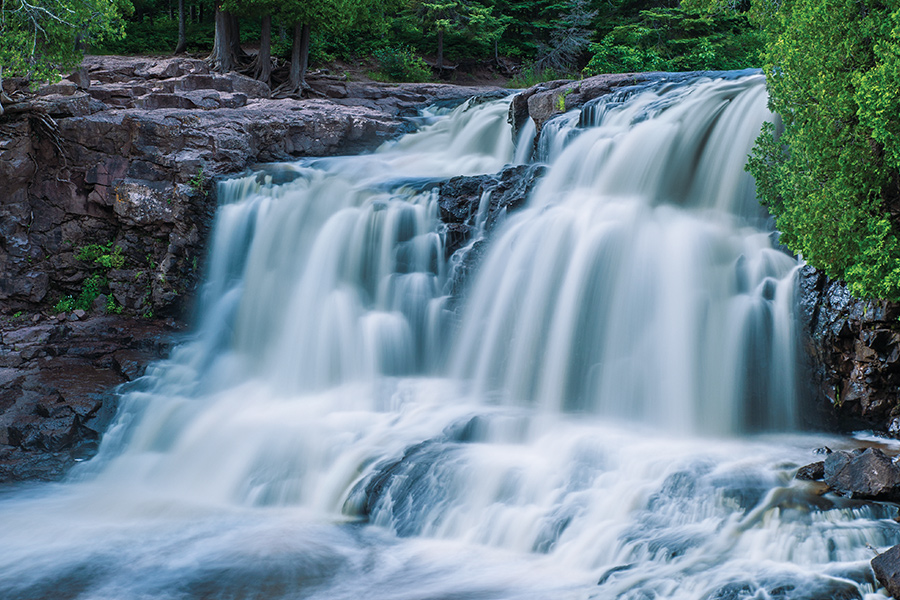 The Floodgates Are Open!!
Join us starting June 1st for the Summer Reading Program.
Click HERE to register and for more information.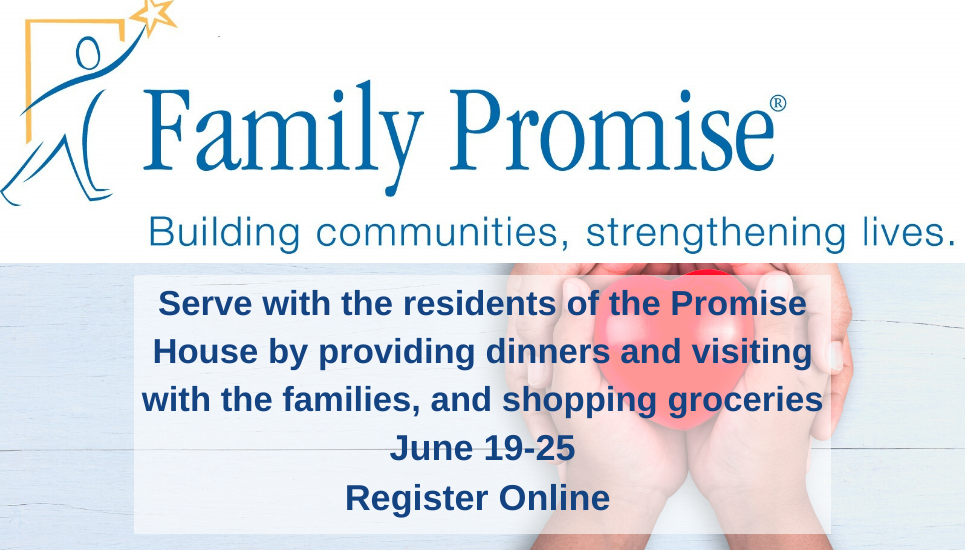 YOUTH RENOVATION PROJECT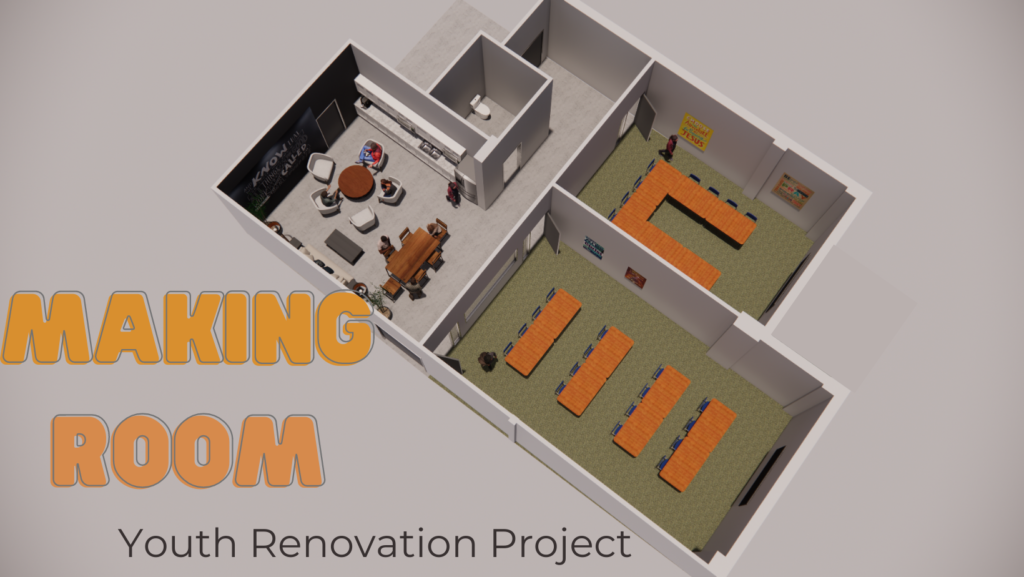 For more information and/or to donate to the project click HERE.

For more Serving and Mission opportunities,
click HERE.