WHAT'S HAPPENING?
Scroll down through all of the images for more information.

Retreat to the Appalachian Hills of Southeast Ohio for a Mini Mission and Serve through Good Works, Aug. 4-6. Participants will serve in areas that fit their interests and skills: feeding hungry kids, helping disabled and elderly neighbors in need, serving at The Timothy House (a shelter for persons without homes), helping maintain various properties and assisting with new construction. Each day will include morning devotions led by Good Works staff and evening reflections led by Pastor Katya. The cost is $30 for lodging plus food for shared meals. An organizational meeting will be held Wednesday, July 21, 7:00pm at the church. Registration is open for persons fully vaccinated HERE. For any questions or concerns, contact Deacon Sandy Huber.

Tickets can be purchased online or via phone at the CAPA ticket office.
Click

here

to purchase tickets.
13th Annual PUMC Used Book Sale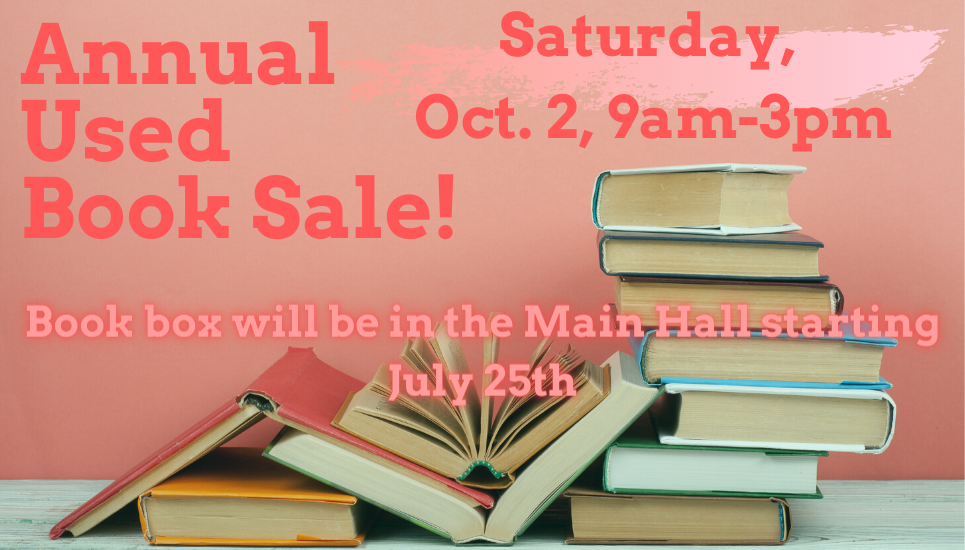 Save the date and save your books! The 13th Annual PUMC Used Book Sale is October 2nd! Begin gathering your books now for the upcoming sale. The book box will be in place in the Main Hall beginning July 25th for your donation for the sale. Questions, contact Karen Curren, kawooster@gmail.com.
Habitat for Humanity Walls Build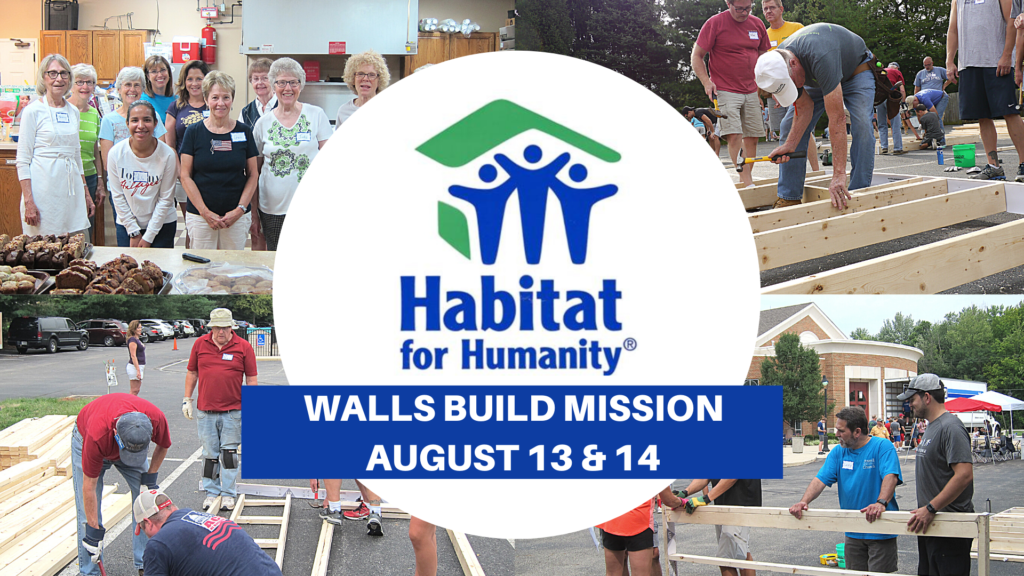 For more information, click HERE.
SUMMER READING 2021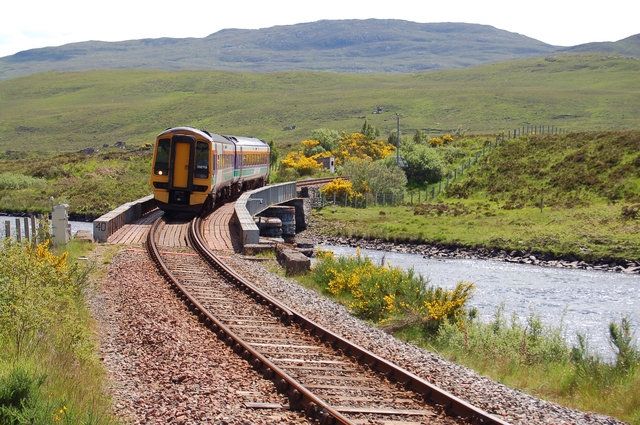 All Aboard! Join us this summer for an adventure through reading. For more information, click HERE.

Equal Exchange is selling IN-PERSON again in the Main Hall on the second Sunday of each month!
Purchases are always available as well through the above noted link.
Questions regarding Equal Exchange contact hannahewald@powellumc.org.
Common Ground Free Store: serving with those in need in the community
Serve with the Common Ground Free Store Ministries every First Tuesday of the month. This is an opportunity to serve alongside those who are struggling in our community, a way to welcome and be on the common ground with them. Volunteer jobs include: welcoming, checking in and out customers, preparing a to go meal and sort donations. Currently, the store follows all the protocols to keep their customers and volunteers safe, including but not limited to, wearing masks, checking temperatures, limiting the number of people in the store. Next time our group goes to serve is Tuesday, Tuesday, June 1st, from 5:15pm to 8:15pm. If you would like to serve, click here to register. Questions, contact Pastor Katya know,
katyabrodbeck@powellumc.org
.
Your monetary donations are also welcome for the People In Need to purchase perishable foods. Please use this link to donate and put PIN in the Missions tab.
SUMMER CHURCH CAMP 2021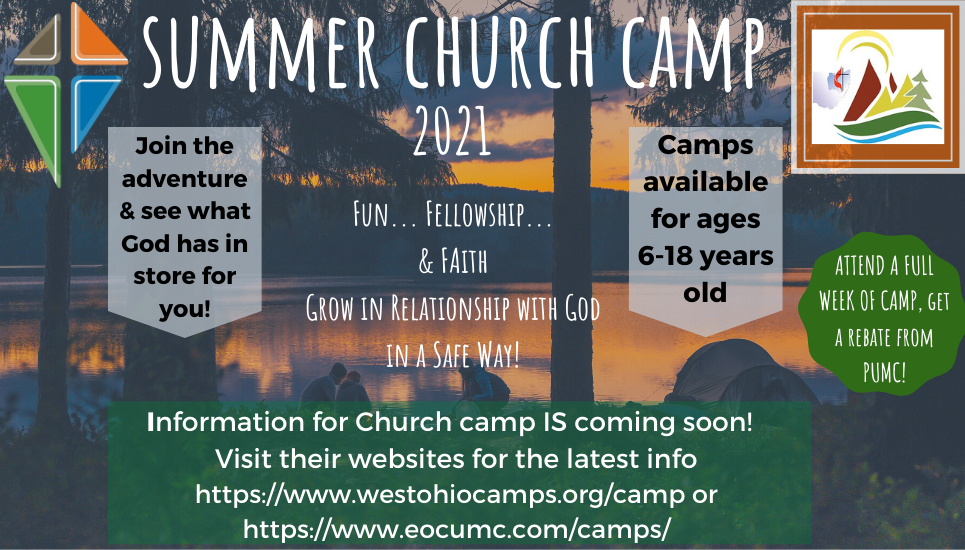 F
or more information about attending camp or giving financially with "camperships" click HERE.