"Growing together in faith and sharing God's love and change our world."
WHAT'S HAPPENING?
Scroll down through all of the images for more information.
For this week's bulletin, click
HERE

.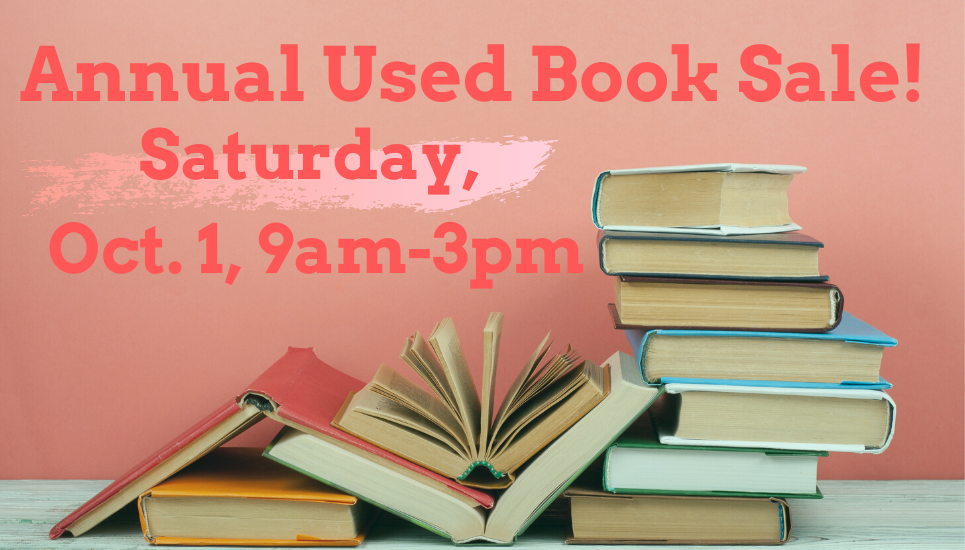 The Used Book Sale is this Saturday Oct 1 from 9AM to 3PM in the Fellowship Hall! Best sellers, Fiction, Non-Fiction, kid's books and more will all be for sale for your reading pleasure! All proceeds from the sale will support missions. Thank you to all who have generously donated books for the sale! All donations from the book sale will benefit missions of the church.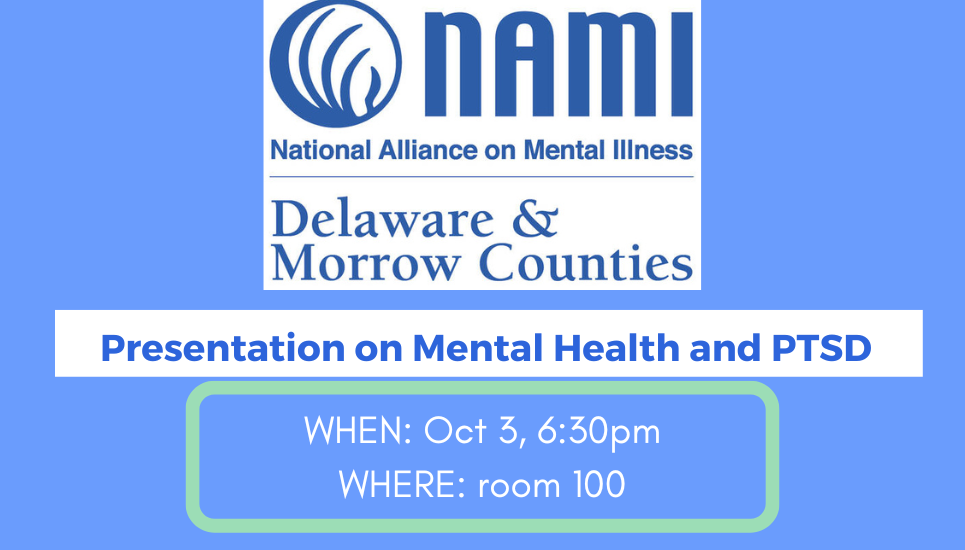 Mental Health Presentation by NAMI of Delaware and Morrow Counties as a part of Continued Education for Stephen Ministers will be on Monday, October 3rd at 6:30pm. The stories of those who have been struggling with PTSD and other mental health conditions will be shared. No need to register, simply come.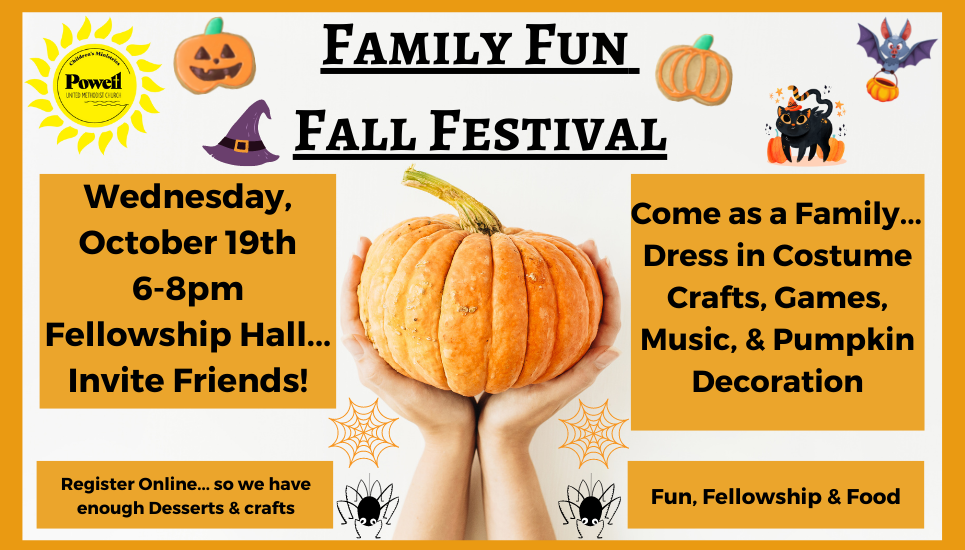 Family Fun Fall Festival! Wednesday, October 19th, 6-8pm. These are times to come together as a family, relax, make crafts, make memoires, and fellowship with other families at church. All are welcome! Register HERE.

October 26, two times, 10-12pm or 7-9pm. This one session camp will introduce the whys and hows of studying the Bible. If you want to dig into the Bible like your kids are doing, or maybe you just want to dig back into studying the Bible, register
HERE.

Facilitated by Shirley Sykes.
Questions, contact kimlarue@powellumc.org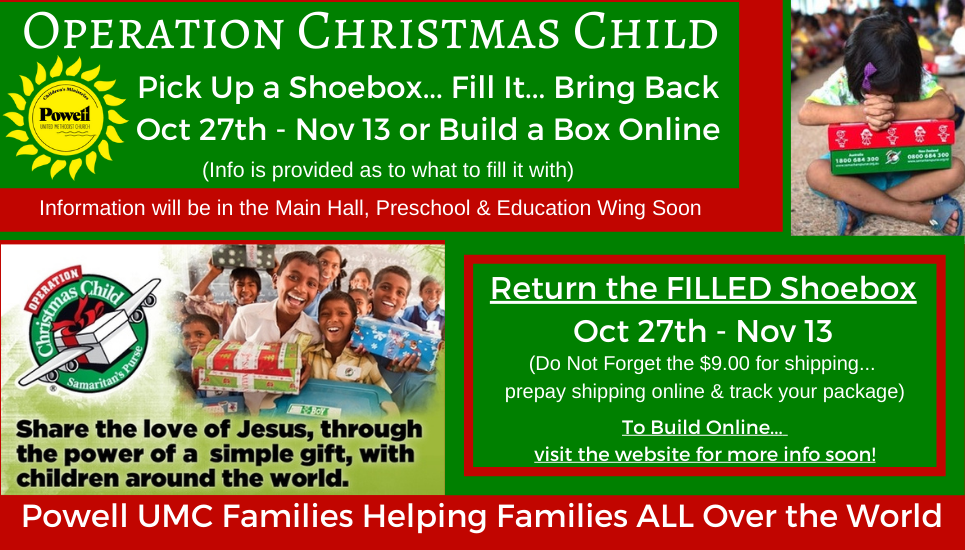 You can Build a Box Online TODAY click on the l
ink below: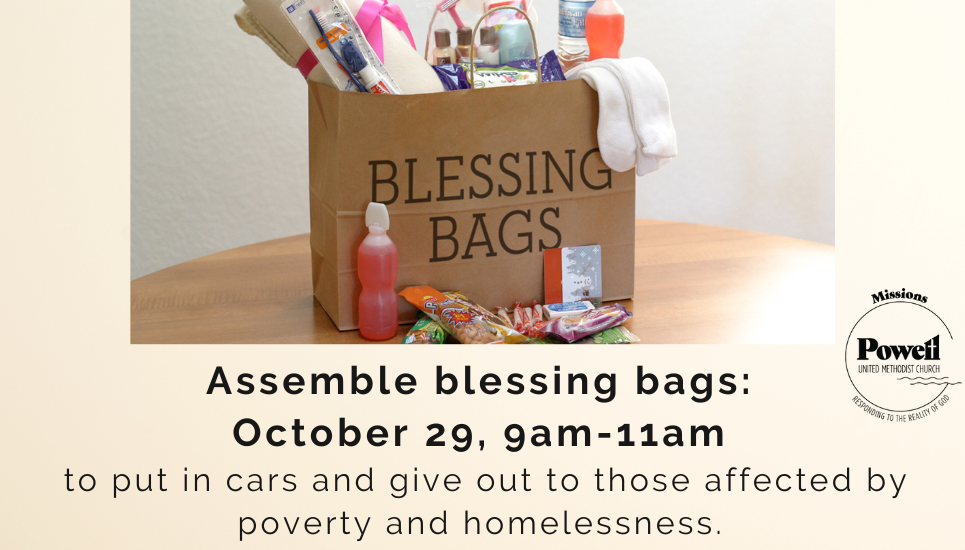 To register and for more information, click HERE.

For more Serving and Mission opportunities,
click HERE.