PEACE AND JUSTICE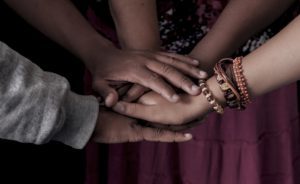 Educate, advocate, motivate!
The goal of the Peace and Justice ministry team is to educate themselves and others concerning topics
such as economics, racism, criminal justice, international relations, and ecology. The team advocates
thoughtful actions to promote the well-being of all people and the planet. Past activities have included
hosting Spirit-Filled Christmas Giving events and a presentation on refugee issues. Team members led a
class on how to have grace-filled conversations on hot-button subjects. Also, some of the group
members have had leadership roles in studies and discussions of racial issues. An ongoing project is
selling Fair Trade coffee, chocolate, and other food items to support small-scale farmers.
For more information on the Peace and Justice ministry, contact Kathy Inamura or Mary Ellen Hatton.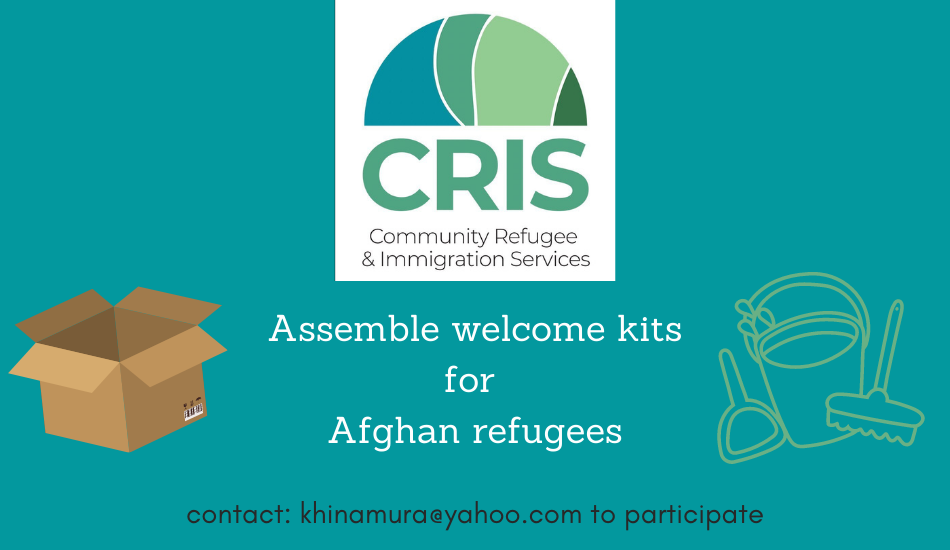 Items for Afghan Refugee Welcome Kits will be collected by the Peace and Justice team, Oct. 17th – Nov.
7th . This project is in partnership with Community Refugee and Immigration Services (CRIS), which will be
resettling 250 Afghan refugees in Columbus. Sign up to donate specific items on Signup Genius
(https://www.signupgenius.com/go/8050A4BA9AB29AB9-refugee) or contact Kathy Inamura,
khinamura@yahoo.com, of the Peace and Justice team. You can stop by the display in the Main Hall to
find lists of what items are requested. If you are not able to buy the items, the Powell Giving page will
have a line for monetary donations. The items can be dropped off at the bins by the informational
display table.

Equal Exchange is selling IN-PERSON again in the Main Hall! Purchases are always available as well through the above noted link. Questions regarding Equal Exchange sales, contact hannahewald@powellumc.org.