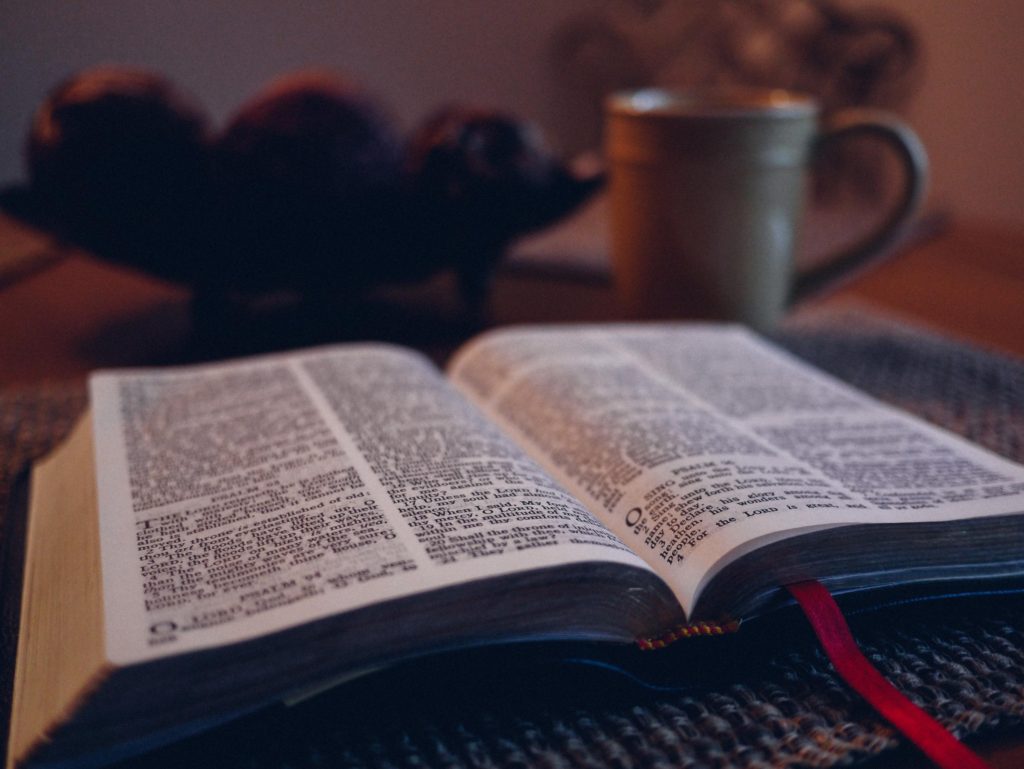 ADULT SUNDAY SCHOOL
10:30 am
Adult Bible Study
Participants engage in a variety of biblical based studies throughout the year. We will be starting
"Understanding the New Testament" a Great Courses study. Through Great Courses DVDs, Professor David Brakke introduces the messages of the New Testament helping us to understand the early church and allow us to witness the birth of a faith that continues to shape our world.
Register online.
Meets in person in the Conference Room.
For more information, contact
9:30 am
Soul Cafe
An alternative style of Sunday School, focusing on current events. Participants consider how what happens in the world informs our faith, and how our faith informs our response to what happens in the world.
This class is a hybrid class which means meeting in person and on zoom at 9:30 am.
For information or Zoom link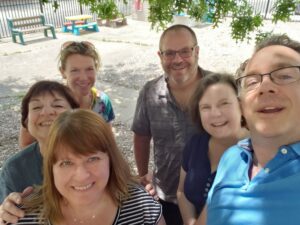 10:45 am
Adult Sunday School
This Sunday School class studies books that will help develop our faith journey.
This is a Hybrid class which means meeting in-person in Room 100 and on Zoom.
"The Passion Play; Living the Story of Christ's last days", begins September 25. Using the book by Rob Fuquay, we'll explore the Oberammergau town and commitment to performing the passion play every 10 years. If you have been to Oberammergau you will love discussing your experience, and if you have not been to the passion play you'll get to hear from those who have been. Join us for a deep discussion and fellowship around Christ our redeemer.
For information or Zoom link, contact Kim La Rue.