Gleaning Table @ PUMC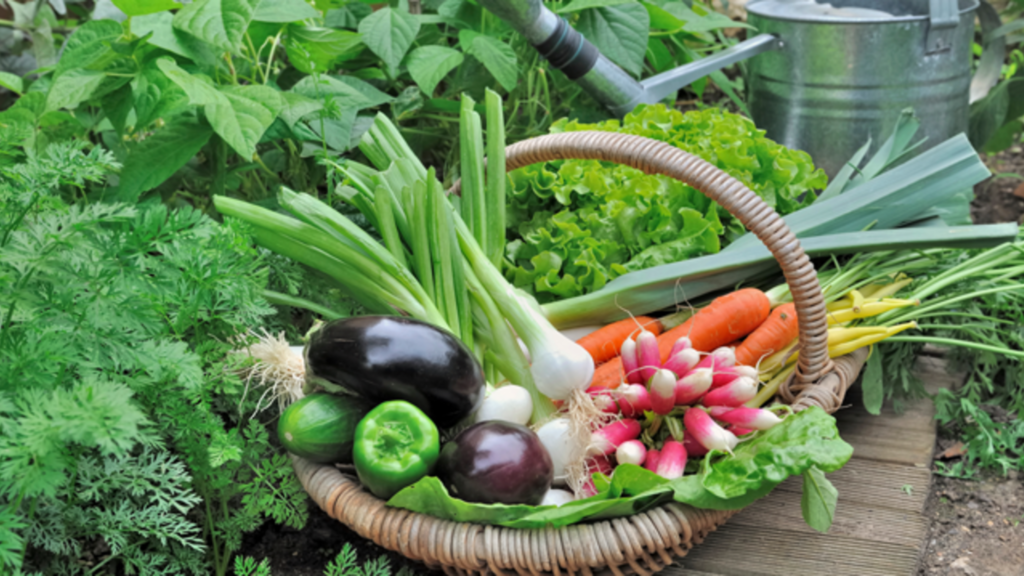 From Leviticus 19:9 – "'When you reap the harvest of your land, do not reap to the very edges of your field or gather the
gleanings of your harvest."
The Gleaning Table at PUMC begins Sunday, June 18
and will continue on Sunday mornings throughout the rest of the summer.
In this time of the high cost of many things, and in this time of the abundance of our gardens, we are gleaning from our
gardens to bring on Sunday morning for others to take for their tables this week. You can bring on extra tomato or many
zucchini….whatever you have from your garden. Maybe you have herbs or extra apples from your trees. We want to share
what we have. And the only criteria for taking something home from the table is that you will use it in a meal for
yourself or others.
If you would like to be a Lead Gardner who will be at the table in the Main Hall from 9:15am-11:15am, click HERE to register.
If you would like to contribute vegetables from your garden throughout the summer, you do not have to commit to what you bring and/or when, just that you are interested in donating from your garden. click HERE.