"If you educate a woman, you educate a nation," African proverb.
Powell UMC new intergenerational mission project is to partner with Watoto Read to raise funds to sponsor high school education for refugee girls in Malawi refugee camps. "Watoto" means "Children" in Swahili, and Watoto Read is a non-profit that committed t

o resource and advocate for the education of children and young adults living in refugee camps in Sub Saharan Africa.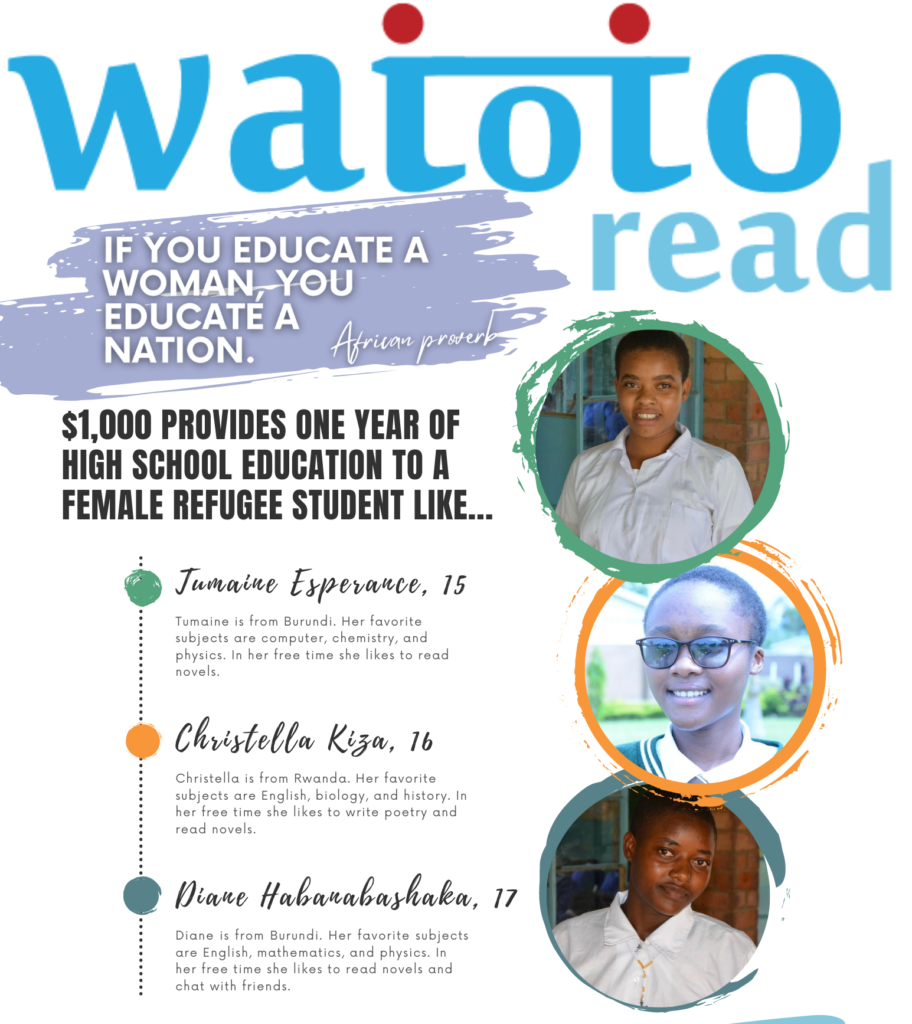 For many cultural reasons, girls in Malawi are not encouraged to receive high school education and for the girls in refugee camps it is even harder to go to high school. The cost of a high school education is very high as it is not sponsored by the government. Watoto Read

partners with Jesuit Refugee Services who work on the ground in Malawi to provide high school education for girls.
$1000 will cover all costs for a complete high school education in a boarding school in Malawi for one girl for one year of high school.
tuition

board

academic and hygiene supplies

transportation

medical insurance

incidentals (like eyeglasses)

administrative fees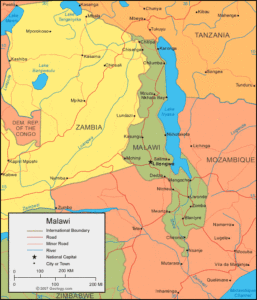 Powell UMC is committing to raise $20,000 to sponsor high school education for five girls. To date, we have raised $7,154!
If you're feeling led to support this important mission that empowers young women, click below to make a donation or send a check to Powell UMC with a memo "Watoto Read." To learn more about the work of Watoto Read, click here.