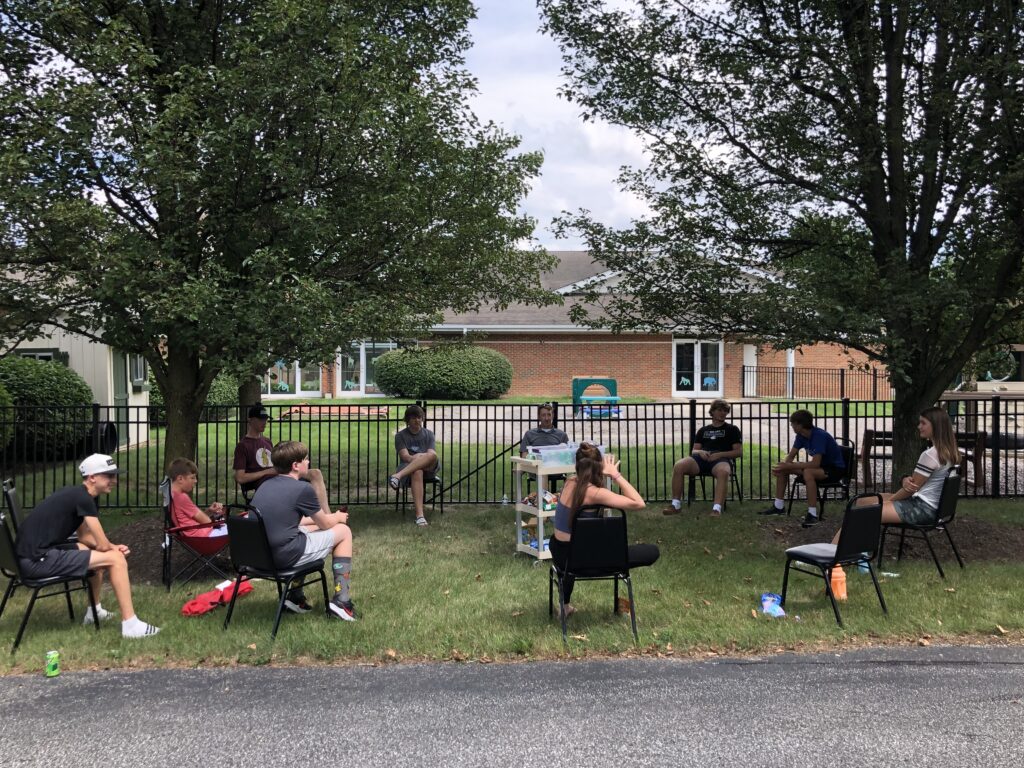 HIGH SCHOOL HANG [IN-PERSON]
Watch for upcoming dates! This event is open to all high schoolers and recent grads. Youth will be required to bring masks, but our goal is to spread out enough to not need them while we hang out and chat.
RSVP to Drew is required, you or your high schooler can e-mail
thiele.drew@gmail.com
if they plan to attend or if you have any questions.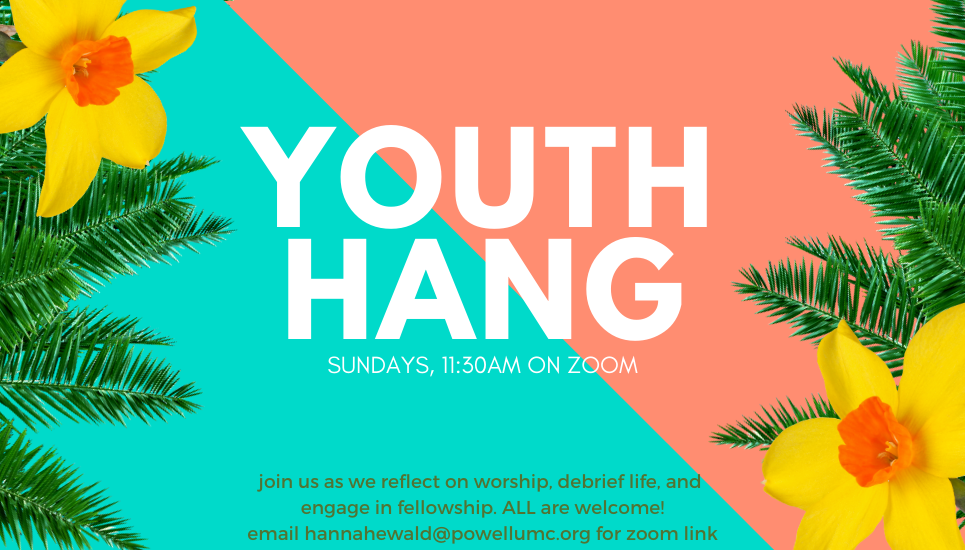 YOUTH HANG SUNDAYS AT 11:30AM