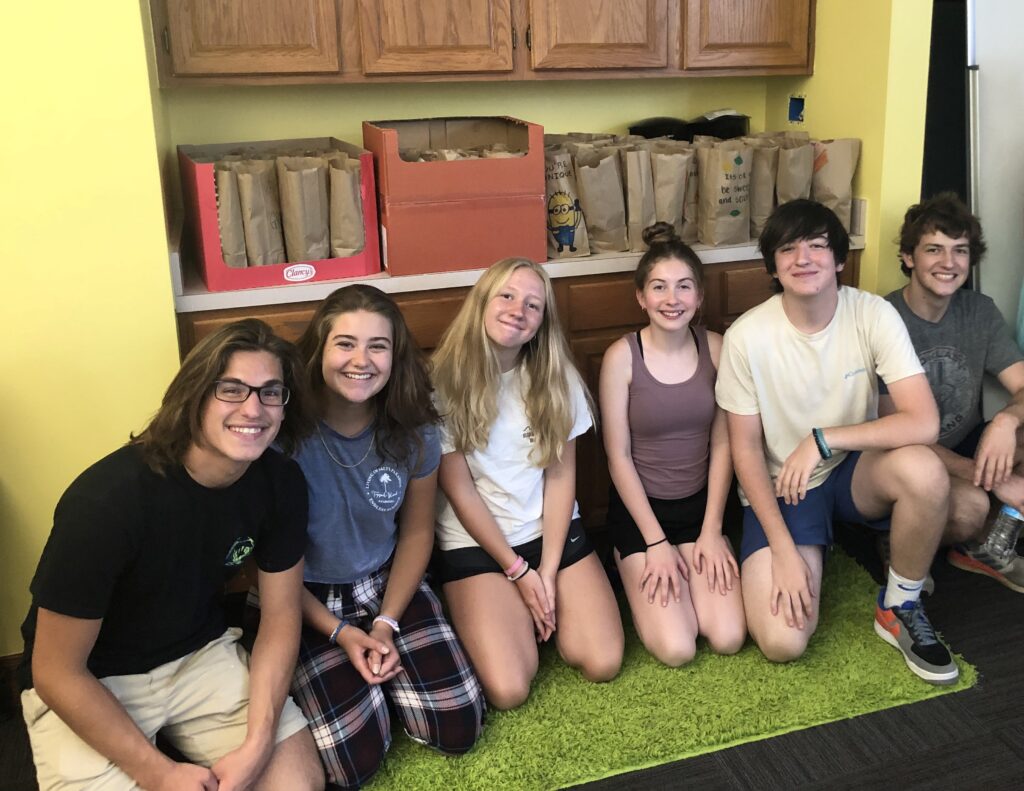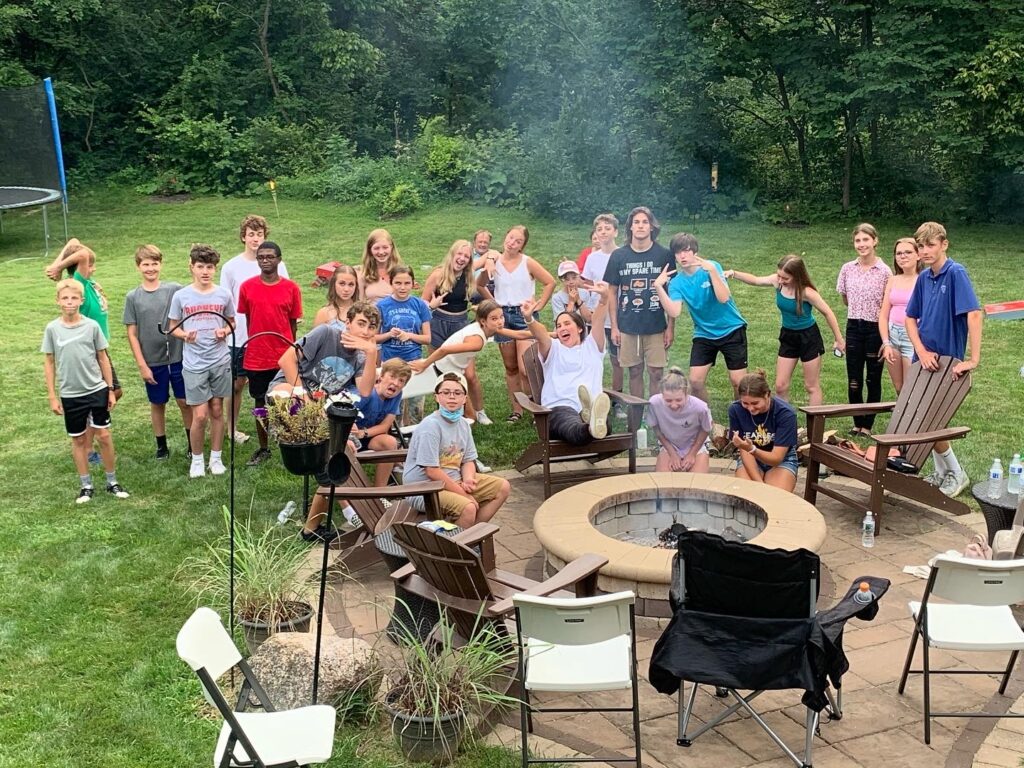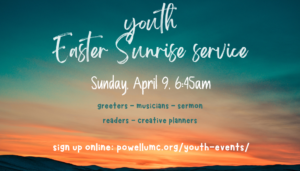 YOUTH- LED EASTER SUNRISE WORSHIP, Sunday, April 9, 6:45am
Each year PUMC youth lead their own sunrise worship service on Easter morning. There are opportunities for youth to be involved in many aspects of worship: reading, greeting, creative planning, delivering the sermon, playing music and more! Click here to explore and sign up. Deadline to sign up is April 3.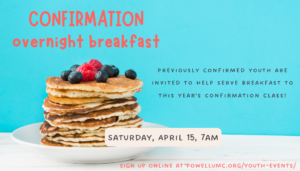 CONFIRMATION OVERNIGHT BREAKFAST, Saturday, April 15, 7:15am
Calling all previously confirmed youth! We're looking for past confirmands to help serve breakfast to this year's Confirmation class at their Confirmation Overnight. Sign up here, adult volunteers are also needed! You'll get to eat the breakfast with us too:)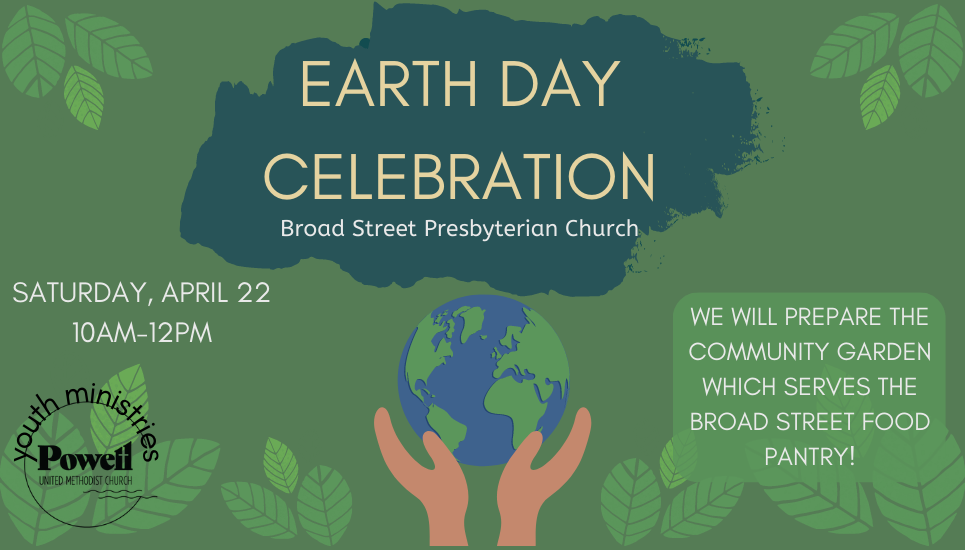 Prepare the Community Garden, Saturday, April 22, 10am-12pm.
We will work in the garden that helps serve the Broad Street Food Pantry. Sign up HERE. Youth must have their own ride and parents are welcome to join too. We will meet at 9:45am. The garden is located at Broad St. Presbyterian Church, 760 East Broad Street, Columbus, Ohio 43205. The garden faces Garfield Street.