YOUTH RENOVATION PROJECT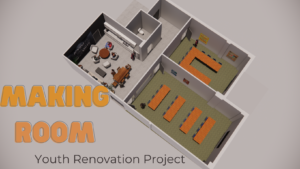 Our program is growing and we are responding to make sure there is always room at the table. Your donation will go directly to the funding of the Making Room- Youth Renovation Project. This project will result in a fully functional youth area complete with a middle school area, high school area and a common area, along with a handicap accessible restroom. These funds will allow us to purchase the necessary items for the rebuild (appliances, materials, paint, furnishings etc.) as well as hire the necessary contractors to get the job done. Thank you so much for supporting PUMC youth ministry through your donation to this project!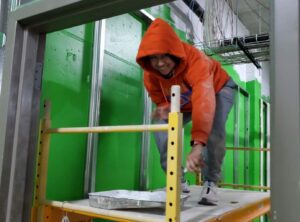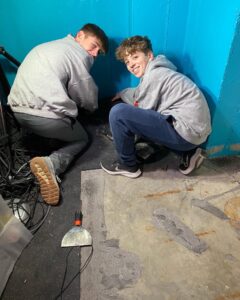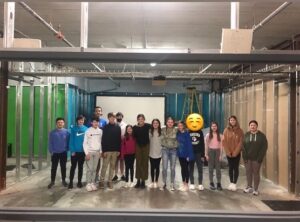 Check the thermometer for weekly updates to see how we are reaching our goal!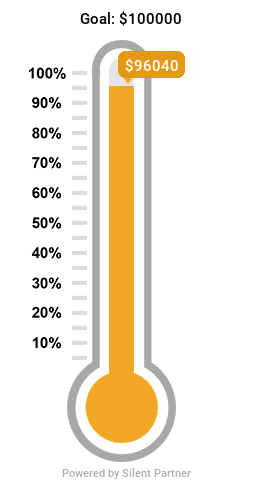 To make a donation click on the link below.