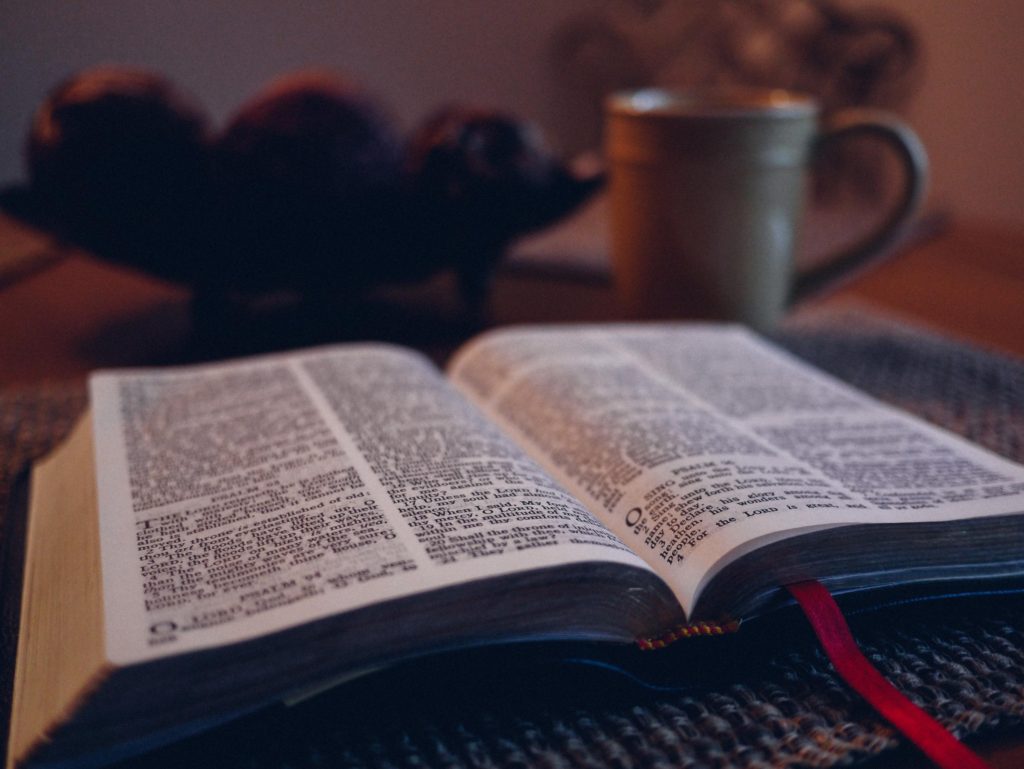 ADULT SUNDAY SCHOOL
10:30 am
Adult Bible Study
Participants engage in a variety of biblical based studies throughout the year.
We are back! Join us starting Sunday, April 11th.
For the Zoom link, contact
9:30 am
Soul Cafe
An alternative style of Sunday School, in which participants consider how what happens in the world informs our faith, and how our faith informs our response to what happens in the world.
This class is meeting via at 9:30 am.
If you would like to participate, please register below.
10:45 am
Adult Sunday School
This Sunday School class studies books that will help develop our faith journey. The class is led by Denise Miller and Kathy Perry and meets at 10:45 am in room 111.
This is a Hybrid class, please register through the link below whether you will be in person or on Zoom.
To participate, register HERE.