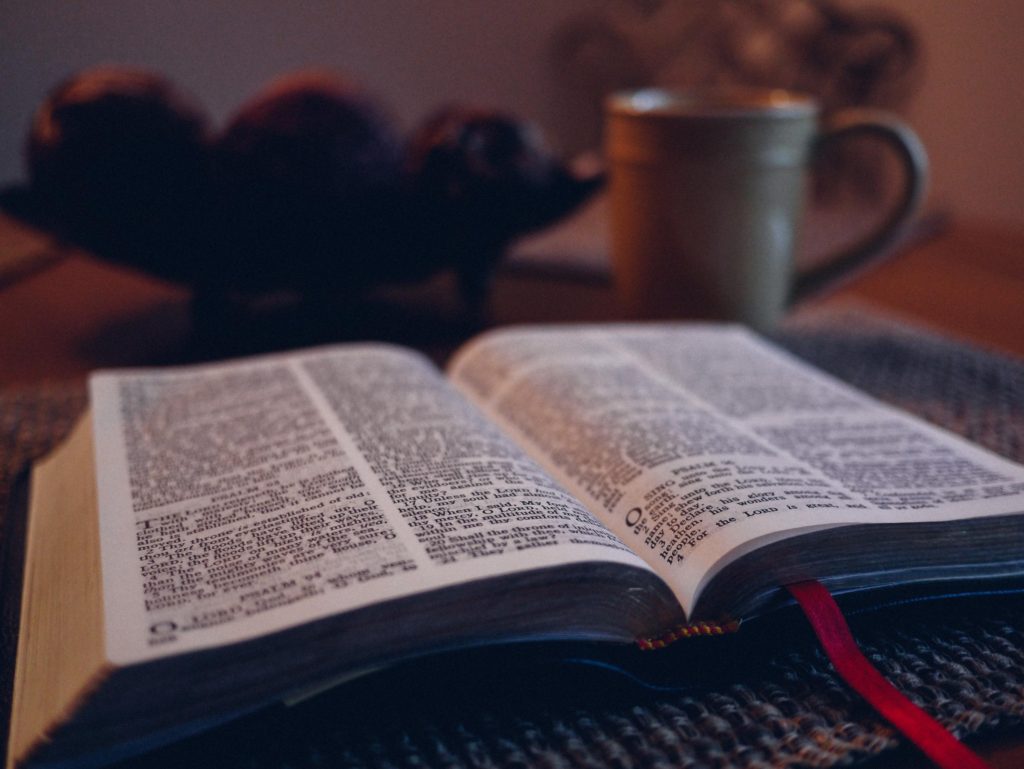 ADULT SUNDAY SCHOOL
10:30 am
Adult Bible Study
Participants engage in a variety of biblical based studies throughout the year. They current study is Resurrecting Easter, by Dominic Crossan.
Register online.
Meets in person in the Conference Room.
For more information, contact
9:30 am
Soul Cafe
An alternative style of Sunday School, focusing on current events. Participants consider how what happens in the world informs our faith, and how our faith informs our response to what happens in the world.
This class is a hybrid class which means meeting in person and on zoom at 9:30 am.
For information or Zoom link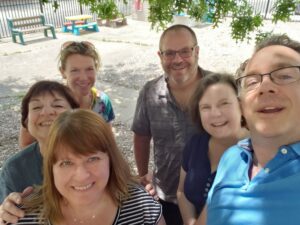 10:45 am
Adult Sunday School
This Sunday School class studies books that will help develop our faith journey.
This is a Hybrid class which means meeting in-person in Room 100 and on Zoom. Love Does by Bob Goff begins Sunday, June 11. Join us to read and hear Bob Goff's amazing look at life. What fuels his impact? Love. But it's not the kind of love that stops at thoughts and feelings. Bob's love takes action; he believes "Love Does." Purchase your own book.
For information or