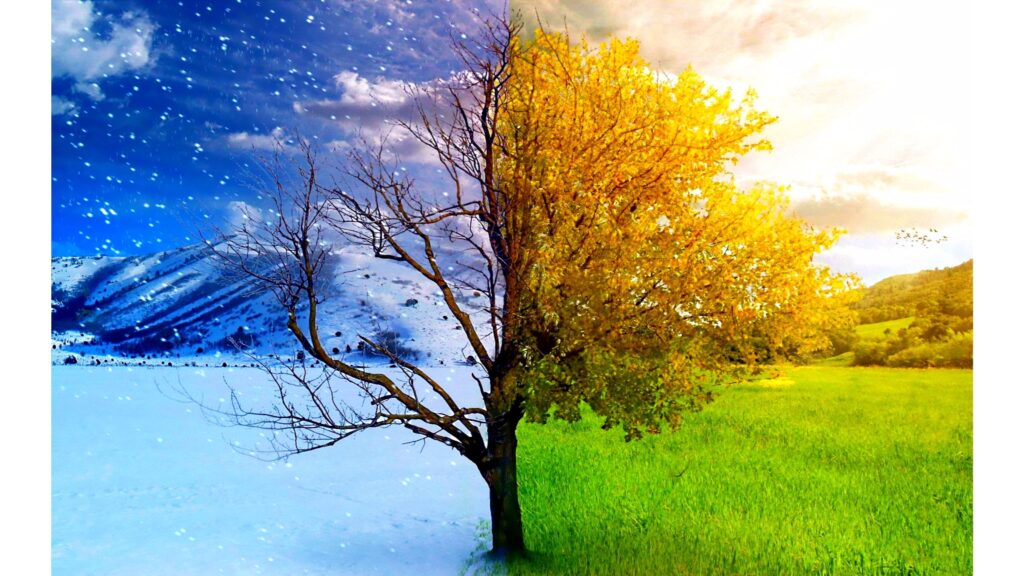 Stories of Renewal & Hope—2021 Lenten Devotional Series
A new year offers renewed commitment for our relationship with God. This is a perfect time to reflect on how God has renewed our faith and plopped hope down into the middle of our difficulties. And not only has the year gone by produced difficulties to all of us, but life in general can be difficult.
In the book to the Romans, the Apostle Paul says, "… but we also glory in our sufferings, because we know that suffering produces perseverance; perseverance, character; and character, hope. And hope does not put us to shame, because God's love has been poured out into our hearts through the Holy Spirit, who has been given to us." 1 Our difficulties in life, relationships, and faith move us through to hope, if we stay close to God and allow the Holy Spirit to work in our lives.
These devotions are stories of how the writers were intentional about faith goals which motivated them to keep going; stories of stumbling and finding their way back to faith; and how in giving and doing for others they found hope and offered hope through the light of Christ.
We are so thankful for each of these writers who are connected to our congregation in a variety of ways and from a variety of places throughout the earth. Each of us has the ability to inspire another by our own experiences of God. We pray that these experiences will inspire you to a deeper walk with Christ this Lenten season.
Blessings,
Kim La Rue
Adult Ministries, Powell UMC
The Season of Lent
Lent is the season of forty days, not counting Sundays, which begins on Ash Wednesday and ends on Holy Saturday. The season of Lent is a preparation for celebrating Easter. Easter is the first Sunday, after the first full moon, after the vernal equinox. For this reason, Easter is never the same date two years in a row.
Lent is a time for penance by all Christians. The First Sunday describes Jesus' temptation by Satan; and the Sixth Sunday (Passion/Palm Sunday), Christ's triumphal entry into Jerusalem and his subsequent suffering and death. Because Sundays are always little Easters, the penitential spirit of Lent should be tempered with joyful expectation of the Resurrection.
Ash Wednesday emphasizes a dual encounter: we confront our own mortality and confess our sin before God within the community of faith. The use of ashes as a sign of mortality and repentance has a long history in Jewish and Christian worship, and the Imposition of Ashes can be a powerful nonverbal and experiential way of participating in the call to repentance and reconciliation.
Holy Week begins with Palm Sunday and continues through the great three days from sunset on Holy Thursday through sunset Easter day. This is the climax of Lent and the whole Christian year, and a bridge into the Easter season. These days proclaim the mystery of Jesus Christ's passion, death and resurrection. During these days, the community journeys with Jesus from the upper room, to the cross, to the tomb, and to the garden.
Daily Devotionals